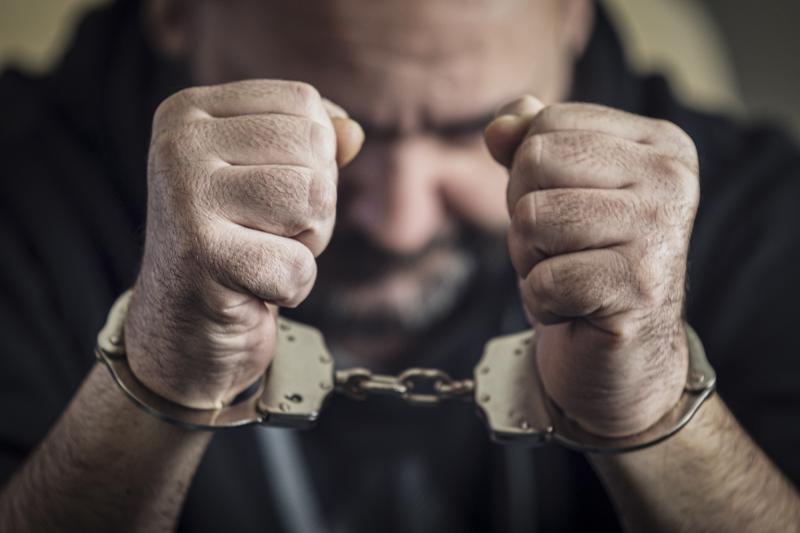 May 2022
This story was originally published by the WND News Center,
https://www.wnd.com/2022/05/bidens-doj-threatens-jan-6-protesters-life-prison/?utm_source=Email&utm_medium=wnd-breaking&utm_campaign=breaking&utm_content=breaking&ats_es=7f1921966c2663135ca8c0a2ead4737f
Democrats ever since the day have claimed that the Jan. 6, 2021, riot at the U.S. Capitol, where one unarmed protester was shot and killed by police and several people died from other health conditions, was seditious and an "insurrection," a true attempt to overthrow the United States government.
Essentially it was a riot, a faction of fans of President Trump, who had held a rally early that day, who got out of hand in their efforts to persuade Congress to let multiple states fully review their ballots from the presidential election before giving the White House to Joe Biden.
That's a strategy that earned both support and condemnation among those in the legal community, but since then, Americans have learned that there were multiple improper outside influences on those election results which likely turned the count from Trump to ...