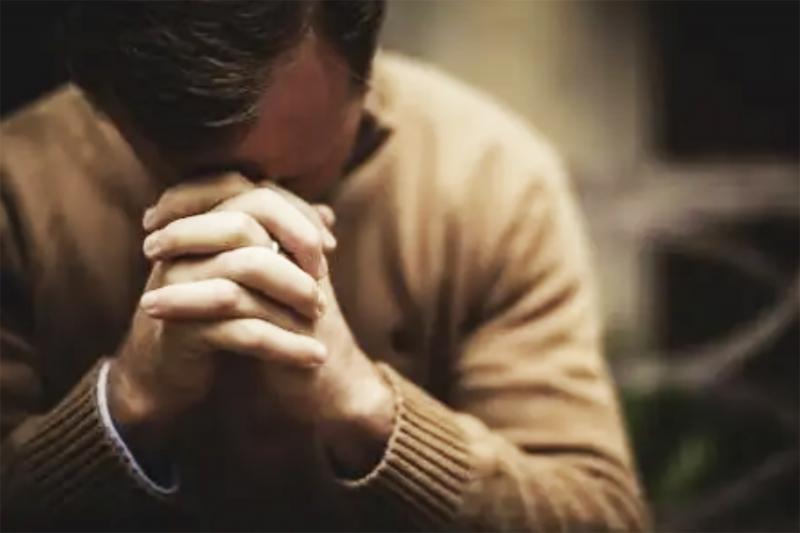 June 2022
Proverbs 14:34 (KJV),
"Righteousness exalteth a nation: but sin is a reproach to any people."
What has happened to our nation? Spiritual apostasy, moral decay, and political confusion is changing the face of America! Our nation needs revival — before it's too late!
The Message Bible (MSG), says it this way:
"God-devotion makes a country strong; God-avoidance leaves people weak."
The Amplified Bible (AV) states things this way:
"Uprightness and right standing with God (moral and spiritual rectitude in every area and relation) elevate a nation, but sin is a reproach to any people."
The word "rectitude" means "moral integrity: righteousness."
Our problem, as a nation, is a spiritual one! Many have said that the number one failure in America has been a failure in the pulpits of our churches! It has also been said that the average pulpit in America has become nothing more than a sounding board, a place to say only that which people want to hear! The claim is, that messages are soft, pious, and grammatically perfect; but fail to get the job done!
America has been victimized by a false teaching that morality is merely a matter of evolving standards — that which was once immoral two generations ago may be moral ...