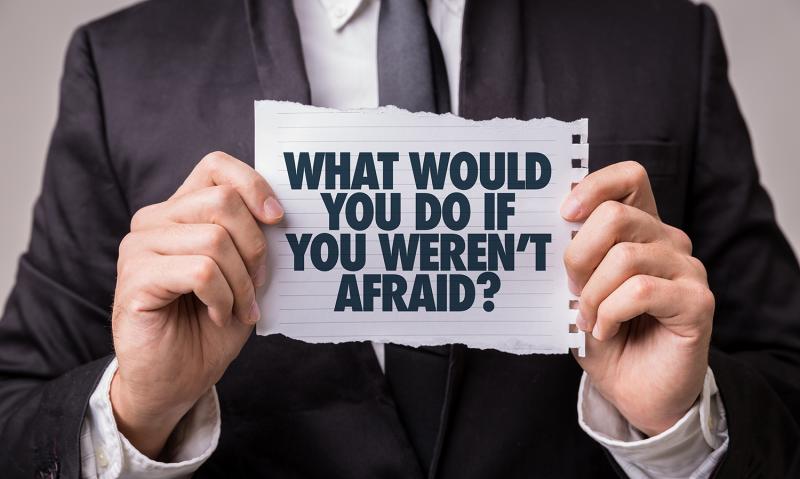 June 2022
This is the most critical moment in the history of the American Church. We are doomed to 1000 years of darkness if the Church does not stand up. The curse of abortion is about to be expunged. Churches must arise NOW!
Here is a stern warning to pastors. Write it off if you like. The folks in the pew are greatly dissatisfied. I hear it when I speak in churches and I hear it every time I write a commentary. Churches are hemorrhaging members and sadly, the leadership wants to blame the sheep. A good coach never blames the players. The sheep are a reflection of the shepherd.
Pastors are coaches. They deal with people. Most successful coaches have a very firm set of fundamentals by which they operate. They are not running a popularity contest; they are leading a team. A good coach will tell you that the best way to get your butt beat is to compromise on what you believe.
MANY have emailed me asking, "What should we do, Coach? Our pastor won't preach the hard truth anymore. It is all the "feel-good" stuff. We are starving for TRUTH!"
I am often accused of pointing out problems but rarely offering solutions. Well, you asked for it, so I will tell you what I think.
This is risky because the "Church of the Status Quo" and her apostles ...