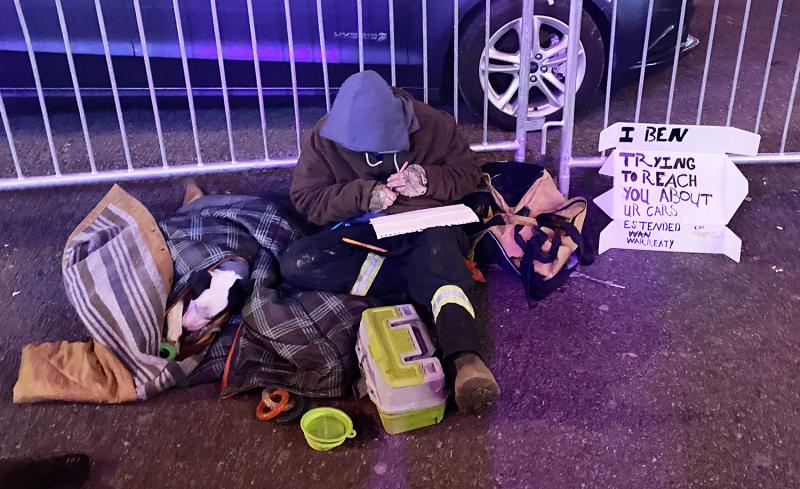 First off, I would say that by no means am I saying that there are not people that do need our help. There are legitimate poor people in this country, no doubt (Galatians 2:10).
However, the point that I am going to make here is that there are more that are taking advantage of a system that is, in fact, taking advantage of the good intentions of people that are looking out for them, and there are those who are taking advantage of a system that is unbiblical, as well as unconstitutional called welfare (Psalm 94:20).
Let's start with the welfare system. We have been looking at a system strategy that was created by two persons that has been titled "Cloward Piven," which was created to produce an economic disaster. Prior to Cloward-Piven, the government back in 1935, in the middle of the depression, set up a system of welfare in which the government illegally steals from those who work to give to those that do not work (2 Thessalonians 3:10).
In FY 2022, the total US government spending on welfare — federal, state, and local — is "guesstimated" to be $1,776 billion, including $823 billion for Medicaid, and $953 billion in other welfare.
There are now 59 million government dependents. For whom do you think those 59 million people will vote?
Some might say, "But they ...