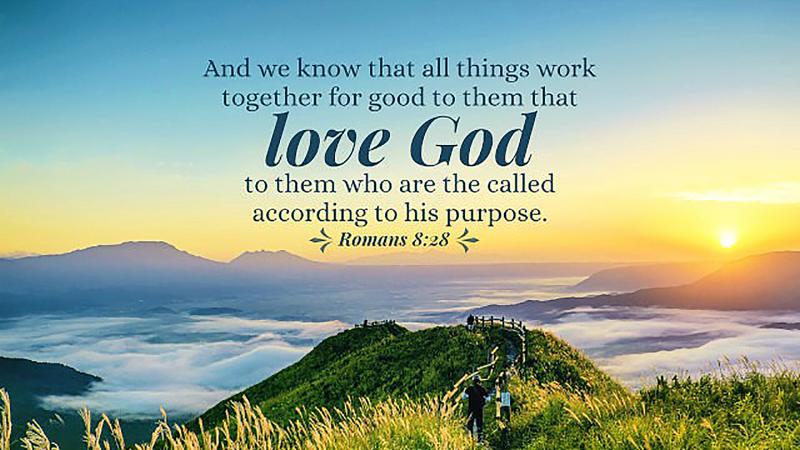 Complimentary Story
June 2022
The Story of Joseph is found in the Book of Genesis. It can teach us valuable lessons and shed light on how others react to us as believers in Christ. Like you and I, Joseph dealt with his share of defeat, trials, struggles, pain, and hardships. Joseph was a beloved son of his father, and you and I also are beloved sons and daughters of our Heavenly Father. People could see that the presence of the Lord dwelt with Joseph, and that all he touched prospered because of this. Perhaps this is why he was hated by some. The world hated Christ first, and Christ Himself even told us that because they hated Him, they would also hate us. Like Joseph, our fellow man sometimes hates us and casts us aside. Maybe it is not strangers that cast us aside, but those that we love. Joseph could relate to that. We may feel like we have been forgotten by the world, rejected, and hated and this can leave us feeling defeated. However, this is why it is critical for us not to live out our spiritual walk based on feelings and emotions. We are to live our walk in the Spirit and in the Truth of God's Word — not by passing feelings. If we build our faith on emotions, thoughts, and feelings rather than the Truth of God's Word and the leading of His Spirit, we will frequently find ourselves defeated, and even despairing.
The same God who was with Joseph in the palace was with him while he was in the pit. Joseph could commune with God just as much in the pit as he could in the palace. So, too, do we serve the same God in the good times as we do in the bad times. God will never leave us or forsake us, yet we allow emotions to rule us to the point of leaving us feeling defeated. I suggest we recognize that feelings are not always TRUTH, and tough times should draw us closer to God rather than making us feel as though we are farther apart from Him. God has overcome, and in Him we are overcomers.
We live in a self-centered and self-absorbed culture. Mankind has been seeking to serve themselves from the fall onward. However, we now live in a time where we need not create an idol by hammering metal or by carving wood. We live in a time where we make idols of ourselves through social media and the internet. We no longer need to travel to the high places and groves or to hidden rooms to worship false gods. We see actual harm affecting society because of the unrealistic standards we see on social media. All of this, in my mind, is due to an ever-growing obsession and infatuation with the worship of self. How do we worship self? We worship self by seeking the approval of man rather than God. We worry far too much about how the world sees us and never give sincere reflection regarding how God sees us. Joseph did not seek the approval of men, yet he prospered because he desired to please God.
What kind of change could we see if we all sought to please our Creator rather than the creation? God can still raise us up out of whatever pit we find ourselves in and bring us into His palace if, in fact, we are in Christ Jesus. So let us cease from worshiping at the altar of comfort and greed. Let us repent and turn to the Lord. Let each of us pray that God will do a great and mighty work in our lives but let us pray that work is done to bring glory and honor to Christ and not to us.
Let us learn a lesson or two from Joseph and recognize that God never leaves us or forsakes us, and He will also take even the worst of situations and the harm people desire to cause us and work it for His good. God does not desire to see us suffer, but we do suffer at times because of this fallen world and because of our fallen nature. We can allow Jesus Christ to disarm defeat in our lives by surrendering our emotions to Him and placing our trust and our faith in Him. God has this, you have God if you are a believer in Christ Jesus, therefore the God who dwells in YOU has this situation under control.
Surrender your control to Him, allow His Word to work in your life to disarm the defeat that is plaguing you right now. May we each come before the throne of Grace and seek reconciliation in Christ Jesus our Lord.
Email:
AliveMinistriesUSA@gmail.com