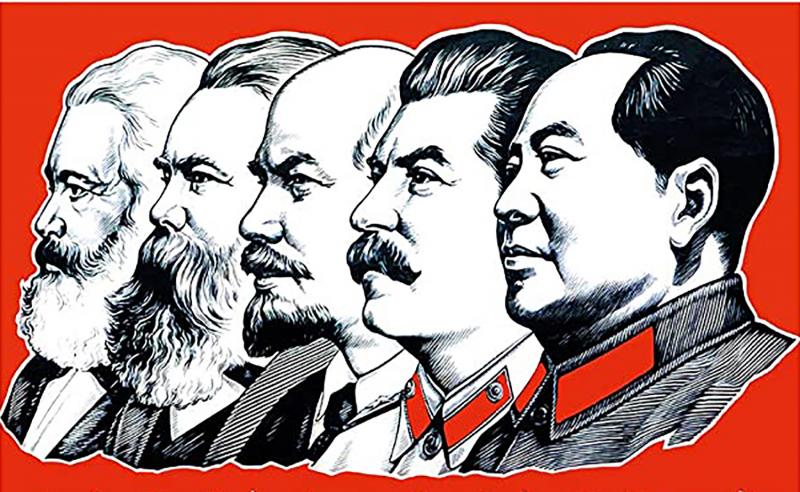 June 2022
According to the 2021 National Firearms Survey, 32% of Americans over 18 years-old admit to personally owning a firearm, meaning that more than 81.4 million Americans own guns. Additional research concludes that when family members who live in the same household with a gun owner are included, there is at least one gun in an estimated at 44% of households in the US, according to a recent Gallup survey. Furthermore, there are over 393 million guns owned by private citizens (not counting the military or police), or the equivalent of 120 firearms per 100 citizens. About 78% of Americans who admit to owning guns own an average of five-(5) firearms, while approximately 22% of gun owners only own one.
Consider that in 2020, there were nearly 40 million guns legally purchased in the US, according to FBI records – the highest number of purchases ever recorded for a single year. In 2019, the number of purchases were recorded at just over 28 million firearms, an increase of nearly 40% in 2020 alone. This year, we appear to be on track to match or perhaps exceed the purchases of the prior year.
In the wake of the Uvalde school shooting and just like every other "mass shooting event" in recent memory, clamor for more stringent gun laws (whatever that means) are increasing in shrillness and intensity by every unthinking pseudo-intellectual with a smart phone and ...