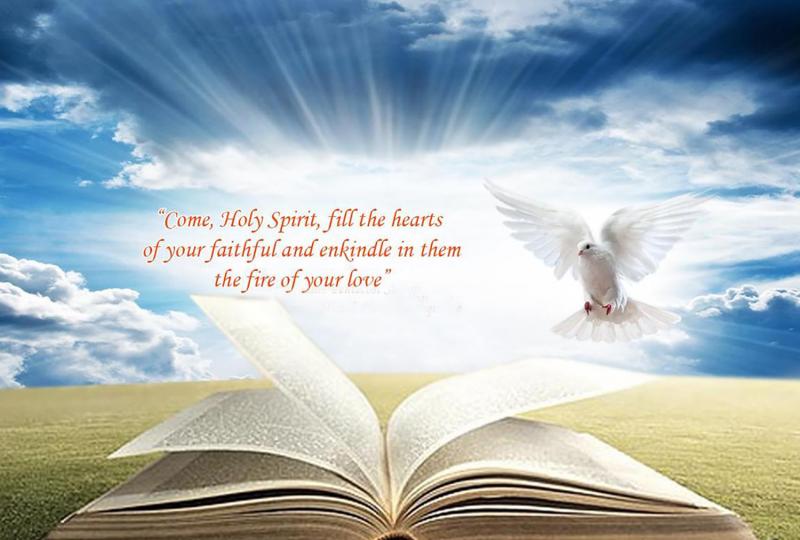 Complimentary Story
June 2022
It is one of the most neglected ministries in the church. Its absence is one of the main reasons why most churches are in decline in our culture today.
We are talking about discipleship. What Jesus laid out as an essential ministry in His church is being ignored…considered by many to be irrelevant.
Jesus intentionally trained select people to be disciples. Those He equipped became key leaders in His Church, as we find in the book of Acts — the history book of the early Church. These were "uneducated, common men" (Acts 4:13) who were instrumental in starting a world-wide, unstoppable Church (Acts 1:8b).
What was vital for this movement to take place was a Godly Force. It was the Holy Spirit who was that Power Source (Acts 1:5 & 8). This is a timeless reality that is largely ignored today in the Church.
To reinforce that last statement, answer these questions — When was the last time you heard a sermon on the Holy Spirit? When were you encouraged to read John 14-16 to glean insights on the work of the Holy Spirit? When were you directed to read Acts and witness the Spirit at work through the disciples?
It is the Holy Spirit who Is the Helper…the Spirit of truth (John 14:16-17); Teaches you all things (John 14:25-26); Reminds you of Jesus' teachings…bears witness of Christ (John 15:26-27); Convicts the world of sin…of righteousness…of judgment; Reminds you of things to come (John 16:7-15).
The Spirit does the work through disciples. This ministry is never done alone. It exceeds human abilities and limitations. Christ's mission is fulfilled through the Holy Spirit through human hands and voices.
A key is the Word of God, including the teachings of Christ. The Holy Spirit is the Source of Scripture as Paul, Christ's last chosen disciple, writes,
"All Scripture is breathed out by God and is profitable for teaching, for reproof, for correction, and for training in righteousness, that the man of God may be competent, equipped for every good work."
(2 Timothy 3:16-17).
Disciples are empowered to impact the world, "for such a time as this!" The Spirit is ready and willing to equip you!
Pastor Dan Kohn
Author of Discipleship In The Postmodern Age
(715) 610-2400 / RevKohn@gmail.com