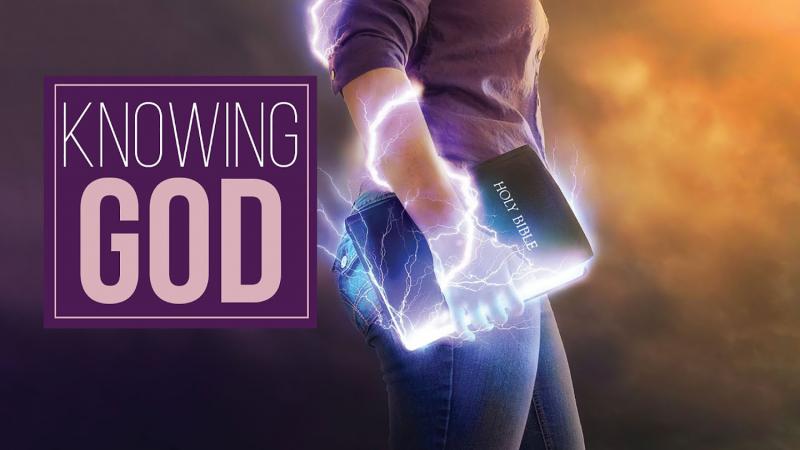 June 2022
We must move beyond a theoretical faith to a living faith. What is a living faith? It is simple faith lived out.
I believe the number 1 priority of the Church has always been to experience the presence of God and live out our divine service of worship which the Father Himself proclaimed upon us. The people of God are meant to be a holy nation, giving testimony to the world of our great God, and serve Him as priests in all that we do.
This is found in two places. In the Apostolic Scriptures we see it in 1 Peter 2:9-10.
"But you are A CHOSEN RACE, A royal PRIESTHOOD, A HOLY NATION, A PEOPLE FOR God's OWN POSSESSION, so that you may proclaim the excellencies of Him who has called you out of darkness into His marvelous light; for you once were NOT A PEOPLE, but now you are THE PEOPLE OF GOD; you had NOT RECEIVED MERCY, but now you have RECEIVED MERCY."
The original proclamation of God over His people was issued by the Father to the children of Israel in Exodus 19:1-6.
"In the third month after the sons of Israel had gone out of the land of Egypt, on that very day they came into the wilderness of Sinai. When they set out from Rephidim, they came to the wilderness of Sinai and camped in the wilderness; and there Israel camped in front of the mounta ...