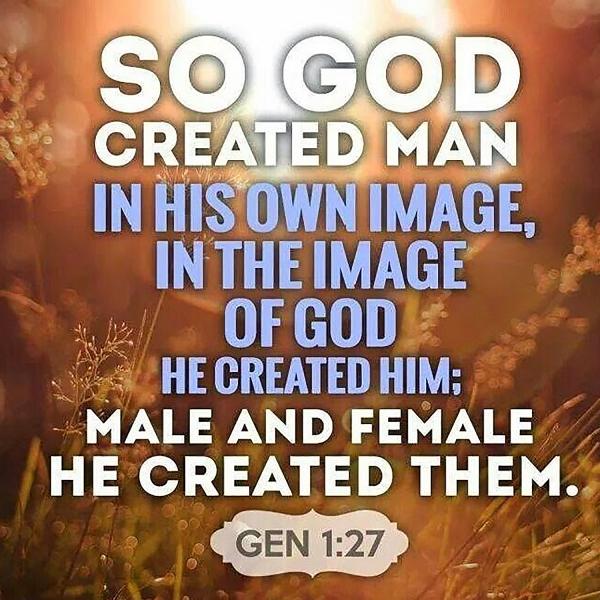 June 2022
"For we are His workmanship, created in Christ Jesus unto good works, which God hath before ordained that we should walk in them."
(Ephesians 2:10).
God is a worker. We discover that in Genesis 1. His work is glorious in every respect. Anyone who studies the solar system cannot help but be impressed with the predictable order that is there. That same impressiveness follows throughout the created work of God. Regardless of where you turn, you will be impressed if you take the time to consider.
Think of the human body that houses your soul. Think of the function of the brain, the heart that pumps blood hour after hour, the muscular system, the skin, the blood — and it all speaks of workmanship that is glorious.
The infinity of God's continuing work is evident in the plant world, the animal world, the sea animals, the weather patterns, etc.
God's continuing care of His created work is also glorious. Christian believers need not worry about climate change. God controls the climate and changes it to suit His purposes.
So, when the Bible says that Christians are God's workmanship created in Christ Jesus, is it glorious?
One of the phobias in a large segment of the religious world is the awfulnes ...