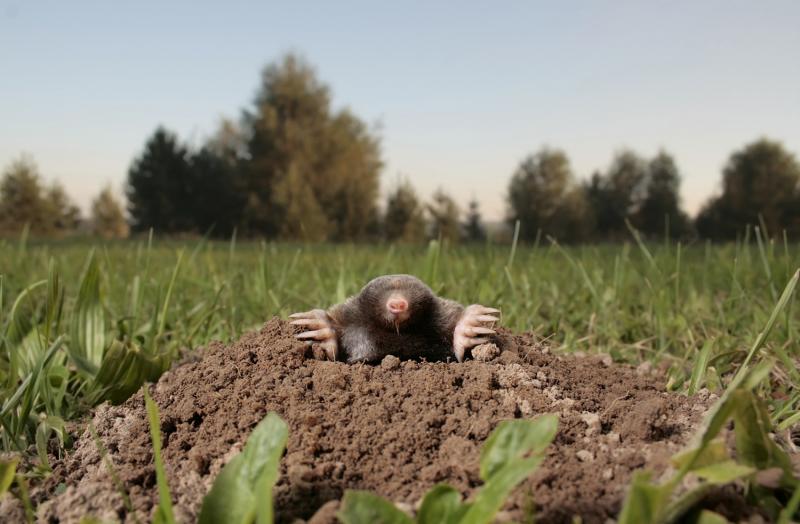 June 2022
"Now if faith can move a mountain when ye pray, then we need to be more mindful of what we say. For hearts are far more fragile to the touch of a spade, when turning molehills into mountains with tongues sharp as a blade." (Song lyrics from
"If You Want To"
by Layton Howerton).
In Ephesians, chapter 4, verse 29, the Apostle Paul tells us to…
"Watch the way you talk. Let nothing foul or dirty come out of your mouth. Say only what helps, each word a gift."
(MSG)
Sometimes, we can find ourselves in a sharp disagreement with another believer. And if we're not "care-full," we can allow our tongues to sharpen to the point where our words only wound, instead of heal, the rift between us. Especially when (self-righteous) anger begins to enter into our "conversation," with another brother or sister in Christ, that we may vehemently disagree with.
And if we're not "mind-full" of our words, we can then allow, as the Apostle Paul says, "the enemy to get a foothold," turning a molehill into impassable mountain (a strong-hold) that cannot be overcome…separating ourselves not only from them, but from everything we've come to understand, and know about how we're to treat, and love others, even our en ...