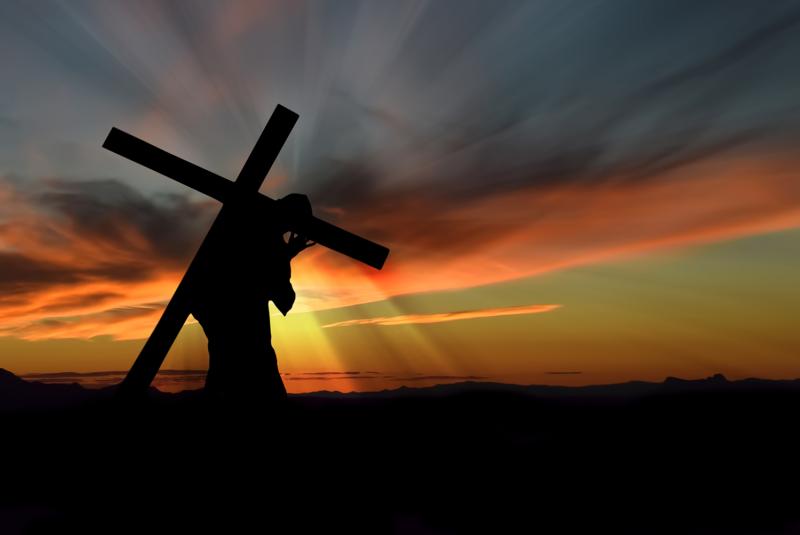 June 2022
"Deny yourself, take up the cross and follow Me!" (Luke 9:23).
We have all heard this phrase that Jesus made regarding putting our faith and trust in Him. But how many truly know the depth of what He is asking of us?
There are three significant parts of this powerful, powerful command.
First, to "deny yourself" means to "die to self" to the "love of the world"… it means to give up the "lusts of the flesh" to follow Jesus. It does not mean we are not to enjoy the life He has given us but, rather, to have things in the correct order of priority.
Do you — and are you — denying yourself, your love of the world or the things that are important to you, to put Jesus first "in everything" (Matthew 28:20) as He requires us to do. Think about it… He is literally saying, "I require you to lay your life down for Me just as I laid My life down for you!"
That is a very, very tall order and Jesus warned us, only a "few" will do it and it is very difficult! And He parallels this "few" again, when He said, the harvest is ripe but the labourers are "few." (Matthew 9:37).
One significant thing that we can conclude from this statemen ...