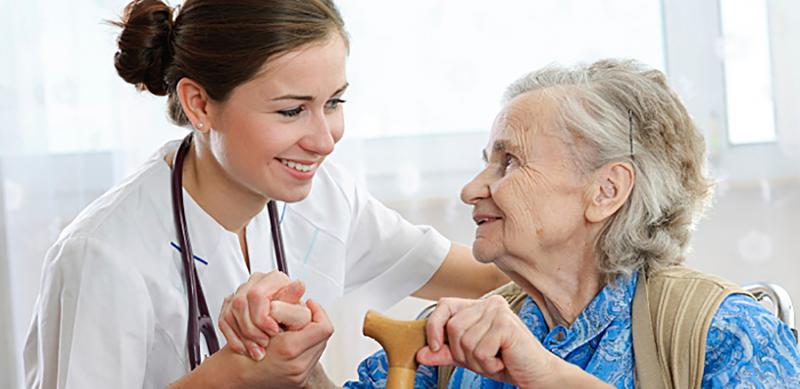 June 2022
Proverbs 16:31,
"Gray hair is a crown of glory; it is gained in a righteous life."
Scripture is replete with reminders of the value of senior citizens to any society. It instructs us to honor our elders by listening to their wisdom and following their example. It also instructs us to care for our elders when they are unable to care for themselves.
One of the most common concerns for senior citizens and their families as they age is the possibility that an extended nursing home stay could wipe out their savings and leave them impoverished and unable to pass anything on to their children at their death. As opposed to the many misguidances and half-truths available via the internet and social circles, below are seven facts every family should remember as they make decisions about care and finances for elderly relatives.
1). A nursing home stay is not a certainty.
Thanks in large part to significant advances in home care and other treatment arrangements, it is no longer a foregone conclusion that seniors will spend their final days in a nursing home. Services can now be provided by part-time caregivers who visit patients' homes, and in many cases, relatives can be trained and equipped to provide necessary services with a familiar face. There are still cases where a nursing hom ...