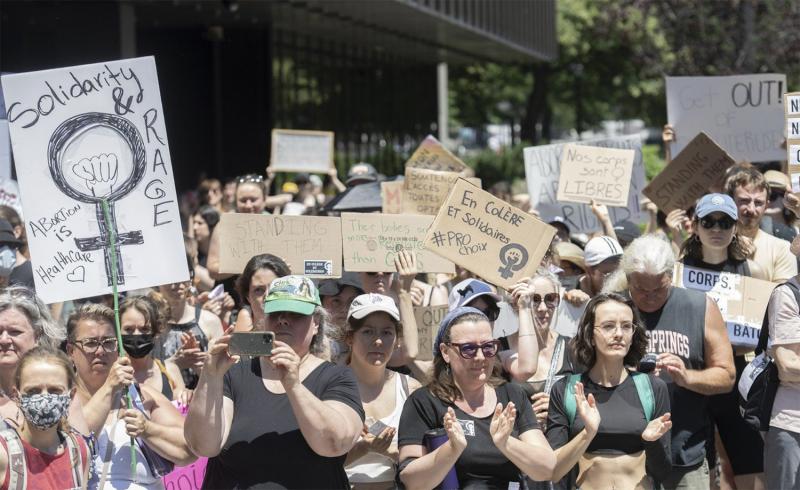 If you're still holding out hope for a political solution to the chaos we've been enduring the past two-and-a-half years, I'm sorry to tell you, you're deceived. If you believe that once the Republicans "win" in November, things will get better; if you're just hanging on for a second Donald Trump presidency in 2024, you're putting your hope in the carnal things of this world and you're going to find yourself extremely disappointed — and honestly, you should know better by now.
Jesus Christ, the Good News of the Gospel and the glorious appearing of our Great God and Savior is where we all need to be turning now. I'm not saying that we should "pay no attention to that man behind the curtain," because we must all know and understand ALL the truth of what's really going on now — the REAL truth. As Ephesians 6 tells us, we must
"be strong in the Lord and in the power of His might."
We must
"put on the whole armor of God"
so that we may be able to stand against the wiles of the devil.
"For we wrestle not against flesh and blood, but against principalities, against powers, against the rulers of the darkness of this world, against spiritual wickedness in high places."
Yes, friends, we MU ...