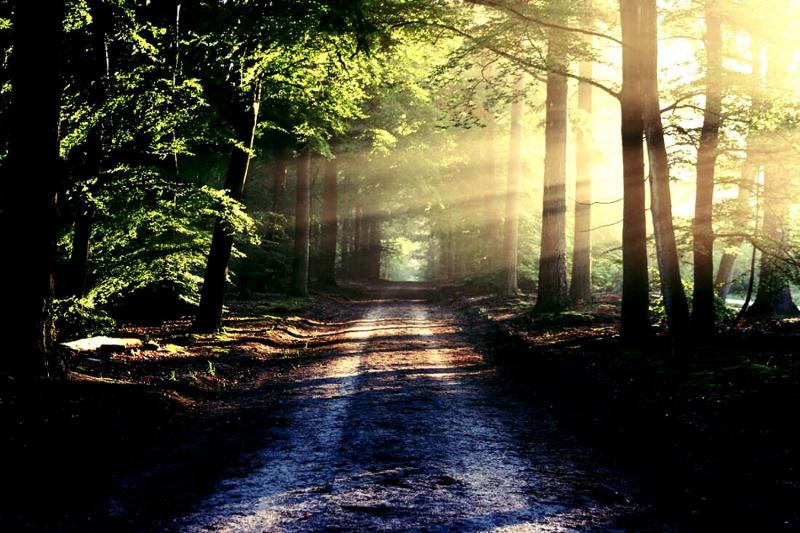 Just about every week, I'm contacted by folks who are desperately searching for a church body in their area to be a part of, with a pastor who is unafraid and unashamed of preaching the whole counsel of God, regardless of who it may offend. Unfortunately, I can offer little hope to them. Churches like this seem to have gone the way of the horse and buggy.
Some time ago, a friend shared with me his experience in visiting a new church, that he had hoped would be a good fit. His experience went something like this: Upon entering the church, he was greeted by a coffee shop, replete with soft, cushiony couches, secular magazines, cable television and internet access. Nearby was the "auditorium" where the band was playing Bon Jovi on the "stage." The auditorium was almost completely dark; only the stage was illuminated with theatrical lighting.
They passed the offering "bucket" not once, but twice, and then, just before the pastor dismissed the "crowd," he had the ushers pass out his personal "wish list" of things he would like people to buy for him. When the "service" was over, the "pastor" didn't greet people as they filed out, but instead, he sat in a corner and joked with a friend, completely ignoring his congregation.
&nb ...