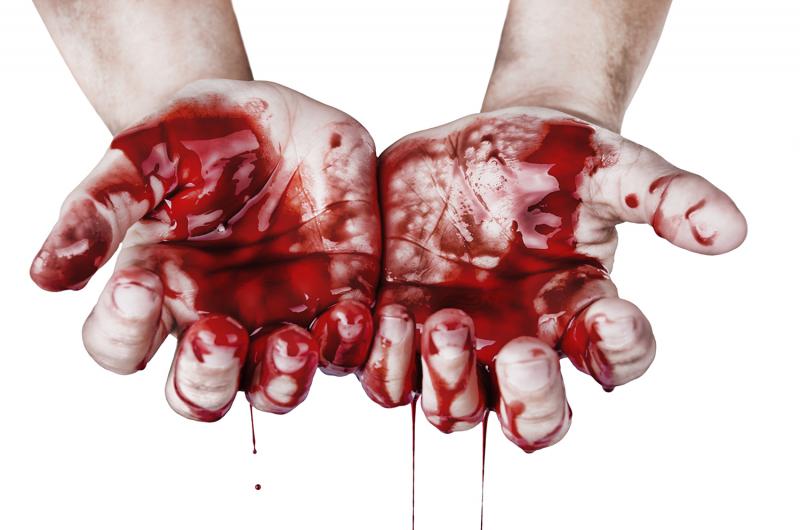 August 2022
Having watched the response and behavior of Americans since the Dobbs opinion (which overturned Roe) was released, I have two warnings to give to America.
The first is about blood guilt. The second is about judicial supremacy.
I speak on these issued opinions by the Court, in part, because it is good to make a historical record for future generations of Christians and people.
Blood Guilt.
Noticeably, there has been virtually no repentance among Americans for all the bloodshed. There's been no repentance by the pro-lifers or the pro-life/pro-family groups. No repentance among the Republican politicians. No repentance by the churchmen or the Christians. None from the American people themselves. There wasn't even any repentance displayed by SCOTUS itself in their Dobbs opinion.
My heart breaks because I see no repentance. And I know God's just judgment looms upon our nation and every state of this nation for all the innocent blood.
Some have said that the Dobbs opinion now removes the bloodguilt on America.
This is utterly false and shows a massive ignorance regarding the doctrine of bloodguilt.
The doctrine of bloodguilt demands punishment. Bloodguilt demands that the blood of the murderer be sh ...