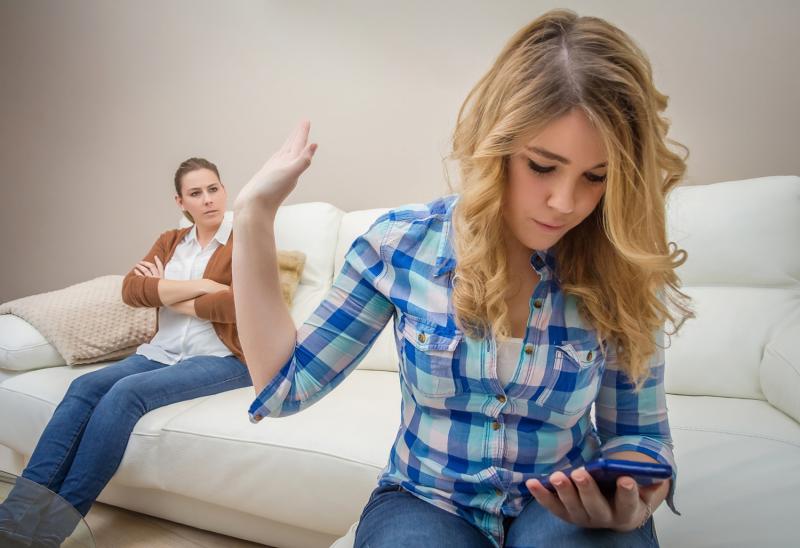 August 2022
A rather insightful study was released recently by the University of Wisconsin School of Medicine and Public Health. The opening sentence about this study in the online Medicalxpress.com says, "Parents play a major role in determining whether teens' use of digital technology is healthy or puts their mental and physical health at risk…."
As an organization that spends a great deal of time and effort extolling the importance of the family, in particular the family as God designed it, we are always pleased when secular entities realize the truth of what we know and promote. However, we really should never be surprised about the importance of family, especially on the well-being of children.
Let's face it: technology isn't going away. That's a reality we are being forced to face and grapple with — even as adults. We also know the problems technology brings — or we should know, especially for the sake of the young people in our lives. And that's what is encouraging about this large nationwide study that the UW School of Medicine and Public Health conducted looking at family dynamics and digital use. Nearly 4000 pairs, meaning a teen and a parent, were involved in the research.
The top talking point in their findings is that about 63 percent of teens fell into the "family engag ...