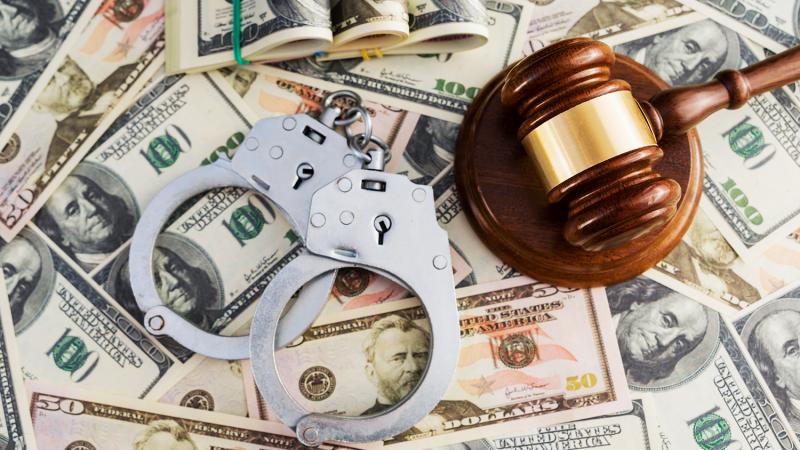 August 2022
In case you missed it, the civil trial to determine actual and punitive damages in the civil trial against Alex Jones concluded on Friday, August 5th, 2022, in Travis County, Texas. A 12-person jury awarded the plaintiffs, Neil Heslin and Scarlett Lewis, the parents of 6-year-old Jesse Lewis, who was murdered at the Sandy Hook Elementary School shooting on December 14, 2012, $4.1 million in compensatory damages and another $45.2 million in punitive damages. The issue of liability, the civil equivalent of a guilty verdict in a criminal trial, had already been decided by Travis County Court judge Maya Guerra Gamblein in an order dated September 27, 2021.
Again, it is important to stress that the trial was held for the jury to hear testimony not about Mr. Jones' actions that led to the criminal equivalent of a guilty verdict, but about the economic and emotional damages he reportedly caused.
The default order signed by Judge Maya Guerra Gamblein should trouble every American citizen concerned about egalitarianism and equity within the legal system. A sweeping judgment by default order like this is usually reserved for parties who have engaged in inexcusable behavior, such as destruction of evidence or other such intentional acts. If you relied only upon media accounts, you would think that Alex Jones did that or worse, and never cooperated with the p ...