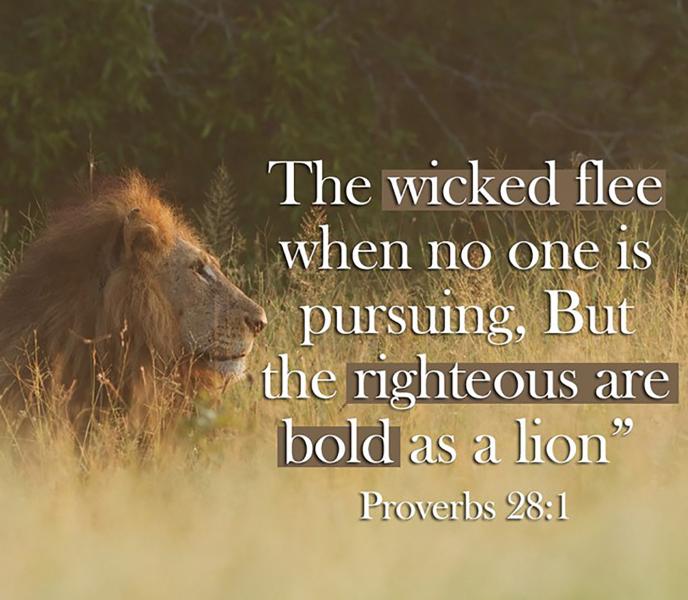 August 2022
They were not extraordinary men. None had an impressive resume. They had one thing in common that the Jewish leaders took note of as they assessed the boldness of these first disciples — "they had been with Jesus" (Acts 4:13b).
Yes, these men had been with the Master — Master Teacher….Master Healer. Jesus was impressive. His main quality that attracted these "students" of Jesus was His love. It is what kept them connected to Him…and that attracted the daily crowds. His humility was also impressive.
Jesus wasn't like the Jewish leaders. They were Law-centered, rather than love-centered. They waited for the people to come to them in the synagogues. Jesus was an itinerant Rabbi who went to where the needy were — largely in the small towns outside of Jerusalem.
These disciples spent three years with the Master. They were seasoned "students" who had a limited understanding of what their role would be when the training came to an end.
Then the arrest came…followed by Jesus' crucifixion. Their Master was now dead and buried. This was a true "cross"-road for these fear-filled disciples. Had the training been a waste? Their future looked bleak at best.
Then came the real life-changing event &md ...