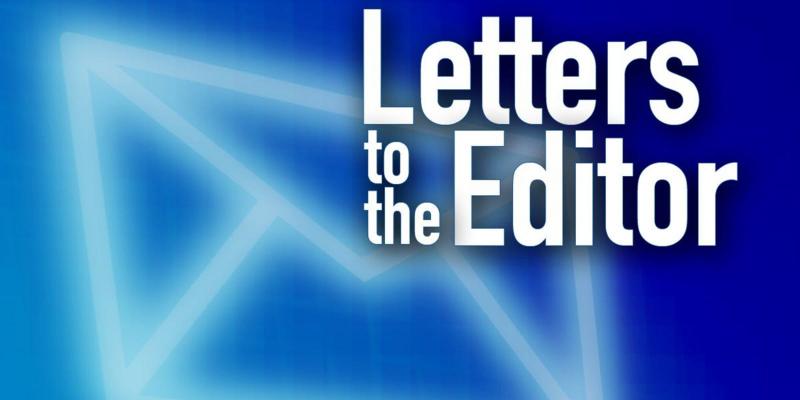 Editor, Wisconsin Christian News:

August 2022
There are many issues in today's world that are contrary to the convictions of true followers of Christ. I am only going to deal with one of the many issues — Public (government) Schools. There are many articles written about the curriculum being taught in the public school and how it is steering the children away from the family structure and moral standards as taught in the Bible.
"And whosoever shall offend one of these little ones that believe in Me, it is better for him that a millstone were hanged about his neck, and he were cast into the sea."
(Mark 9:42 KJV). The typical advice given in the articles is to confront the school board to convince them about the harm being done to children and families. If the school board was concerned about either the children or family they would have asked for their advice to begin with. I cannot, in all honesty, say all school boards, but I can say many school boards have made their decisions and just because someone objects they are not about to alter their plans.
The only action that schools will take note of is when the followers of Christ remove their children from the public school system. Today Christianity encompasses many principles that have some truth based in Scripture, but are altered just enough to make people feel good about themselves. Th ...