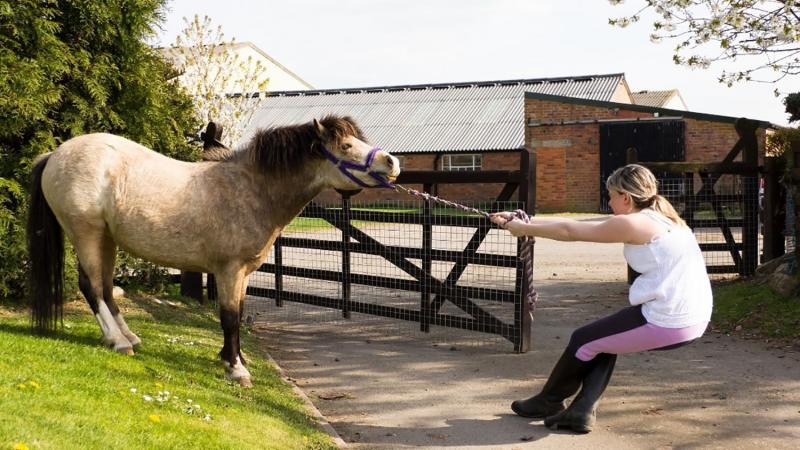 August 2022
You can lead a horse to water, but you can't make him drink. And so it is with believers, and "not yet believers." With brothers and sisters in Christ…in the world, the workplace, in politics, religion, and even in the most unlikely of places, the church.
In times like these, it seems that you can endlessly offer encouraging words, share with folks convincingly that, "there's a better way to live." But push, pull, nudge or shove, trying as hard as you might, with all the conviction in the world…you still can't make them drink. Even when you raise a cool cup of living water to them, cupped within your own hands, many will choose to remain thirsty, spiritually parched, "in a dry and empty land."
So if you, like I, have asked yourself from time to time… "Why continue to try?" ...Then perhaps this answer will encourage you, that continually comes to my spiritual mind, whenever I "grow weary, of doing good," through the power of The Holy Spirit...
We've been commanded to! Jesus said,
"Go therefore and make disciples of all nations, baptizing them in the name of the Father and of the Son and of the Holy Spirit, teaching them to observe all that I have commanded you."
(Matt ...