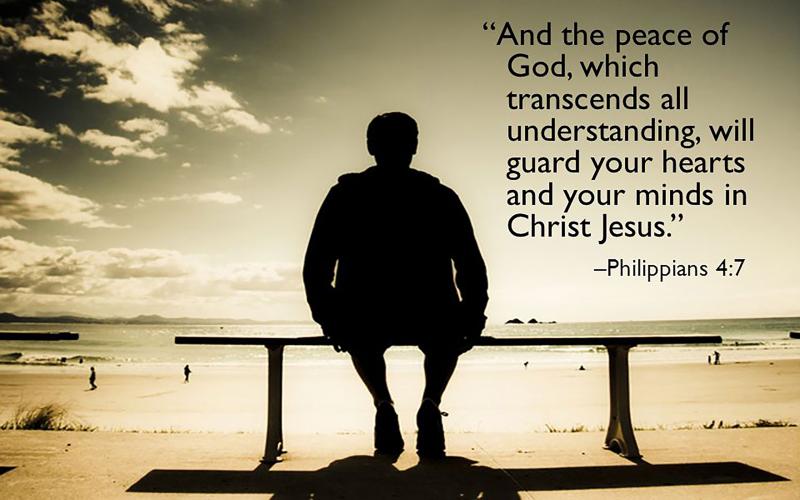 August 2022
"Because they think they have more thinking in their head," says Patrick, age 5.
Too much of the wrong kind of thinking in our head is called worry. Lewis and Faye Copeland tell the story of a man who was offered a job to do all the worrying for the boss.
"You get $100,000 to make every worry of mine your own," said the executive.
"Where is the $100,000 coming from?" asked the applicant.
"Ah, that's your first worry!" replied the executive.
"Some people don't have inner peace because they worry about what they are going to eat and drink," says Mitchel, 12. "God tells us not to worry about that stuff in Matthew 6:25-26."
Good homework, Mitchel, but you forgot one item. Jesus mentioned clothing as well. There's a large department store in my neighborhood that wants me to worry about clothes. Almost every week, I receive mail that advertises the latest sales.
It's easy to get so caught up in the details of our physical lives that we neglect our spiritual lives. Be grateful for what God has provided, but don't get so wrapped up in "stuff" that you spend time worrying about it. The Lord Jesus said to look at the birds. T ...