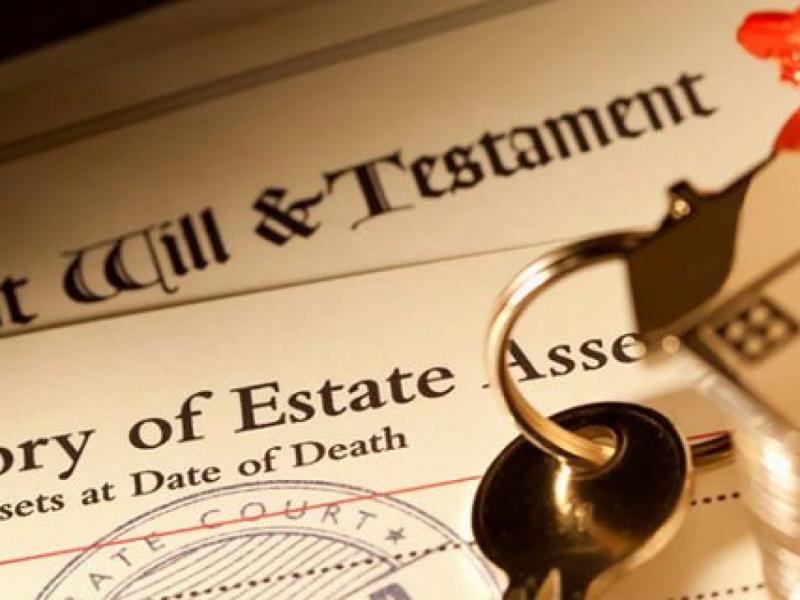 Complimentary Story
One trend that I have noticed in recent years as an estate planner has been for older individuals to name their children (or other intended recipients) as direct beneficiaries on their assets. This is frequently known as a "P.O.D." or "T.O.D." designation, and nowadays it can be used to send almost any type of asset to one or more named recipients upon one's death. It has long been available for bank and investment accounts, and of course tax-deferred accounts and insurance policies nearly always will pass in this manner. For the last dozen years or so, it has been available to pass real estate.
However, having worked as both an estate planner and a probate attorney for thirty years, it is my observation that there are many situations for which this is not an appropriate way of passing property. It works well in a situation where there is only one likely beneficiary, or maybe very few, and those beneficiaries will act honorably together in settling a parent's estate. It also is safest to do when a person anticipates that their remaining life expectancy is limited. For a person in rapidly declining health, naming your sole child, or two children who get along well, can be an effective way of streamlining the transfer of property.
However, the more recipients there are, the more problematic this process is. Unfortunately, it is my observation that too many investment agents and bank officers are beginning to recommend this type of estate planning in a "one-size-fits-all" manner. Nearly always when a person passes away there are going to be expenses and responsibilities. Has one of your children signed for the funeral services? Has someone taken responsibility to make sure that final taxes are paid? Has anyone paid any final doctor bills? The more property that is being directly transferred, the less free cash there may be to ensure that any advancements of these expenses are duly reimbursed. If one or more of the children live at a distance or do not have great scruples about contributing their fair share of final expenses, there may be nothing to stop them from claiming their share of the bank accounts, investment accounts, etc., and then heading back to Florida or Texas or Montana without any intent to reimburse the sibling who picked up the funeral or medical bills. Additionally, this type of transfer does not provide for the scenario of one of the recipients predeceasing the property owner or becoming incapacitated. Normally when a P.O.D. or T.O.D. beneficiary predeceases, their share lapses and is divided among the remaining beneficiaries. This will usually "cut out" their own children, whereas my experience as an estate planner is that most of my clients will want the children of a predeceasing child to inherit his or her share. A properly drafted will or trust will avoid such a lapse.
For those concerned about the cost of probate or desiring to keep things private, a revocable trust is an ideal solution. Like a will, it puts a trusted individual in charge of settling affairs and ensures that there will be a pool of cash available to cover all administration expenses and final bills before the property is divided among the beneficiaries. If properly drafted, it also can provide flexibility in the event of a predeceasing recipient and can also be drafted to protect assets passing to someone whose capacity may be questionable or declining, or who is receiving government benefits that might be lost if they were named as a direct recipient of property.
The bottom line is that in estate planning, like everywhere else, you "gets what ya pays for." Trying to save money by relying solely on direct beneficiary transfers may work well in limited situations and very poorly in many others.
McLario, Helm, Bertling & Spiegel, S.C.
N88 W16783 Main St.
Menomonee Falls, WI 53051-2890
Tel: (262) 251-4210
McLario.com