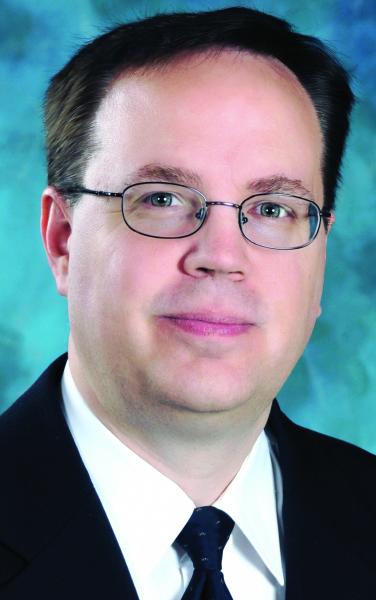 September 2022
Earlier this year, the Constitution Party of Wisconsin (CPoW) officially endorsed me for State Treasurer. I always encourage people to do their research, not just the CPoW and its platform and fundamental tenets (
ConstitutionPartyOfWisconsin.com
) but on all candidates and all the issues. I will share with you my key campaign issues. In no particular order –
• I want to keep this office elected and accountable.
At
ConstitutionPartyOfWisconsin.com
, I cover this under my article "How the Democrats and Republicans Stay in Power."
The latest nonsense from elected officials like Assemblyman Shae Sortwell is to make State Treasurer an appointed one, taking choices off your ballot and giving you less say. The CPoW opposes eliminating elected offices and consolidating power.
Here is my question: if changing State Treasurer (and now other statewide offices) from an elected office to an appointed one is such a good idea, why didn't Sortwell and others propose doing that in 2018 and 2014? Could it have something to do with the fact that voters said "No!" to eliminating the office in 2018?
• I will expose and fight corporate welfare and cr ...