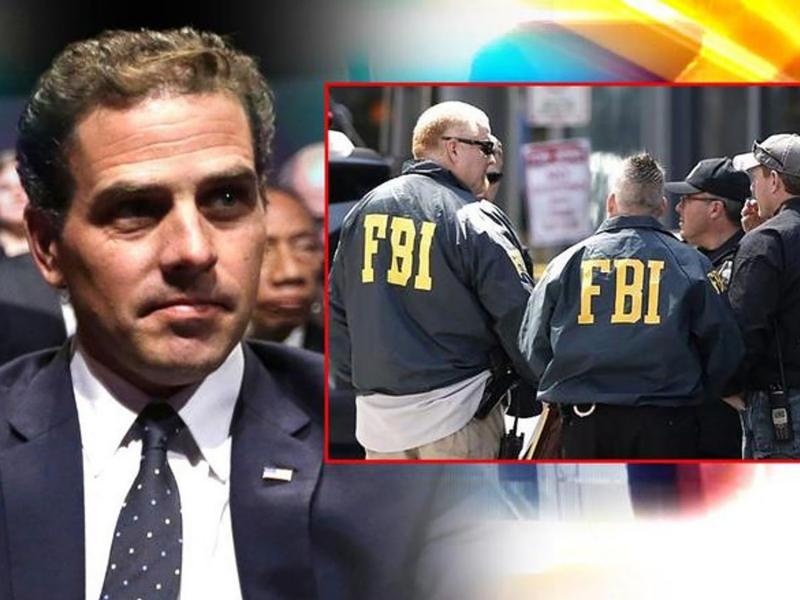 September 2022
If you've read my previous columns exclusive to
Wisconsin Christian News
about the laptop owned by Hunter Biden who left it at a Delaware repair shop, you already know how damaging its contents are to the Biden family, and to our nation. What needs to be addressed is the 2020 presidential election interference conducted by the FBI and social media giant Facebook, as well as the FBI and DoJ continued interference in the upcoming midterms and the 2024 presidential election. Instead of following political and justice norms, the DoJ, FBI, social media and the legacy media are not only still engaged in shaping the upcoming elections, but they're also doubling down.
On August 25, 2022, Facebook CEO Mark Zuckerberg appeared on The Joe Rogan Experience podcast and
admitted that Facebook censored the laptop story at the direction of the FBI
. Responsively, the next day the FBI issued a vague statement that not only failed to dispute Zuckerberg's statement but muddied the account by stating that they warned Zuckerberg about "potential threat information" that the laptop might contain. Between Zuckerberg's admission to Rogan and the FBI's response, the FBI clearly admitted two legally actionable points. First, they admitted to colluding with a private company to censor U.S. citizens, which is a direct infringement of the First Amendme ...