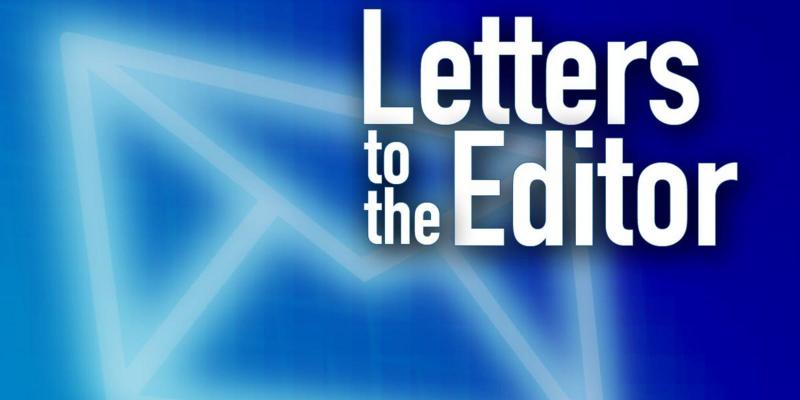 Editor, Wisconsin Christian News:

September 2022
As we are contending with so many threats of our daily changes, especially from the federal government, we are forced to stand up for what is right. Firstly, we need to re-evaluate what power we do have. The biggest loss facing our sovereignty might be our ability to have a free election. In Wisconsin our Speaker of the House, openly admits, "...there was widespread election fraud in 2020 with more data to come." Judge Gableman has the proof that it was mass election fraud and to clean it up to reach its natural conclusion, he will ask for a little more time. We need to call Speaker Vos at 608-266-9171 to allow the judge's contract to be extended to finish the investigation.
While the storm clouds gather far across the sea, Let us swear allegiance to a land that is free. Let us all be grateful for a land so fair (because we have rights as we trust in God with guaranteed rights by the Declaration of Independence and a Republic if we can keep it, under the Constitution.)
As we raise our voices in a solemn prayer;
God bless America, land that I love. Stand beside Her and guide her through the night with the light from above. From the mountains to the prairies, To the oceans white with foam. God bless America, my home, sweet home.< ...