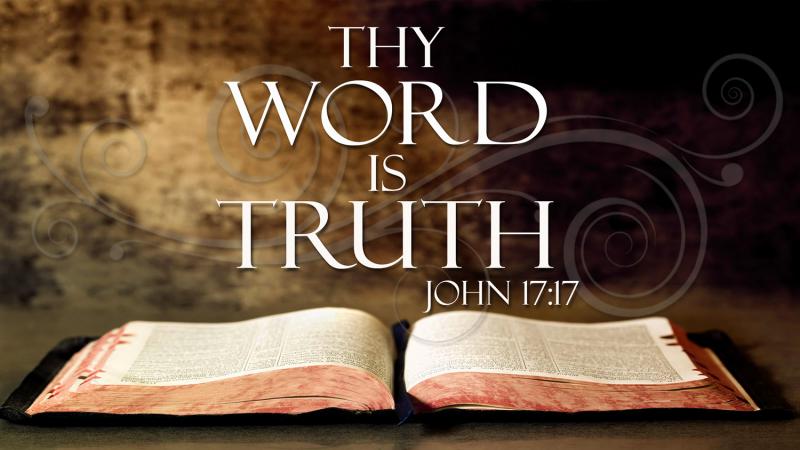 September 2022
In answer to the original question in this series, "Will He Find Faith When He Comes?" we have considered
• What faith is
• How it comes about
• What kind of assembly is best suited to transmitting faith to the next generation.
The focus here is on the development of faith: from unbelief to belief, what that looks like in family, and then what that looks like in an assembly, and finally what the preparation of people of faith is for those who are looking for His return to meet Him as His Bride.
An active individual and community prayer life is the lifeblood of an assembly. It is our privilege to "take it to the LORD in prayer" but it is also our responsibility to do so. Messiah told us to pray that
"Thy will be done on earth as it is in heaven"
(Matthew 6:10) which must indicate that His will ISN'T being done on earth and that we, His Body of Believers, need to be the conduit to exercise our authority to seek His will. Who else would ask?
I have observed that many people have never understood the differences between individual and corporate prayer. A group of people may certainly pray at the same time and their prayers are like individual pebbl ...