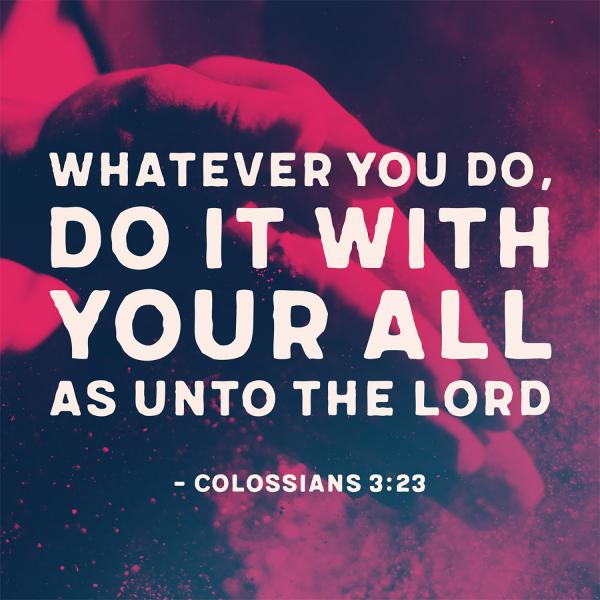 September 2022
Long after we've died and gone to Heaven, and our children have followed us there... When our names have been forgotten, and there's no one left to care. In this soil we've toiled, and planted, others will reap the harvest…so do your best!
Do your best
For all who will follow
Do your best
Joy is born out of sorrow
Do your best
Face every struggle
as a test
And just do your best
Just do your best
And when this day fades
into history, whether the battles lost or won. We'll be judged by our actions, and how we've overcome, all the trials and tribulations, cursed by some, and others blessed…so do your best!
When you're feet are held
to the fire, when you're bogged down in the mire, wherever duty is required…Be the optimist! ...