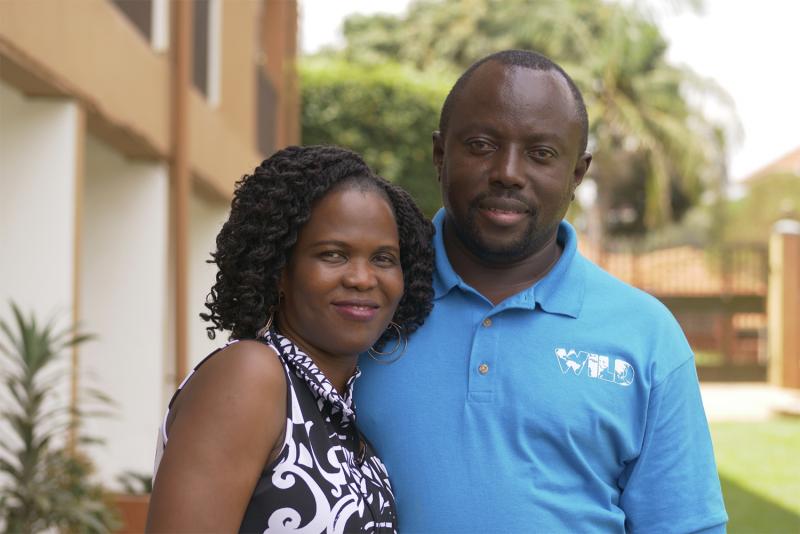 Complimentary Story
September 2022
A leader is somebody who influences, leaders and guides others. Characteristic is that quality that defines a person, place or a thing. And this comes from character which is the outward reflections of your inward valves, that manifests through your actions, words and thoughts.
A godly woman should possess the following characteristics. Women like Deborah, Esther, Ruth etc. possessed them.
L — loving John 15:12-13,
E — Exemplary Mathew 7:12,
A — Approachable Mark 10;16,
D — Dedicated and Determined,
E — Educated, equipped 2 timothy 2;15,Eph4 ;12,
R — Relational-sacrificial,
S — Servanthood John13:12-17,
H — Honest/humility Proverb 12;22,1 Samuel15:10-12, Romans 13;13,
I — Inspirational/ Integrity Job31;1 Psalms 101;2,
P — Practical / Principled/ Prayerful.1 Thessalonians 5:17
Anyone desiring a service position must demonstrate godly love as a foundation of good leadership John 15:13. In Judges Chapters 4 and 5, we find an example of a godly woman in leadership called Deborah who laid down her life for others in a loving, caring manner that directed Israel at a time when sin and lawlessness were the order of the day.
Leadership is influence and true influence comes by being exemplary before others. Deborah was a wife, a mother in Israel, a prophet, a judge and also a military leader, who displayed godly and exemplary qualities in her leadership, as women in leadership, we too should be able to balance our roles and yet remind exemplary to others.
As godly women, we should be well balanced in wisdom, knowledge and understanding in the things of God and life. What set Deborah apart was her ability to be well balanced in wisdom and knowledge- hence the need to study 2 Timothy 2:15 "study to shew thyself approved unto God, a workman that need not to be ashamed rightly diving the Word of truth."
We can't make the mistake Eve the first woman did she didn't understand the vision of her husband and the enemy passed through her to kill the assignment of her husband.
Grace has been part of the WILD Ugandan team for over a decade. Her husband, Edward Baleke is WILD's East Africa Regional Director. Based out of Rhinelander, Wisconsin, WILD is a Christ-centered, interdenominational, international organization which exists to effectively implement Biblical leadership principles to leaders of all ages in an intentional, strategic manner.
WILD builds Christ-centered relationships with people throughout the world who pray and work together. WILD equips Christians with tools, skills and written, instructional resources for discipleship and mentoring. For more information, email:
wildministries19@gmail.com
or visit our website.
CONTACT:
Mike Prom, International Director,
Wise Intentional
Leadership Development
P.O. Box 662 • Rhinelander, WI 54501
715-367-9453
www.WildLeadership.org