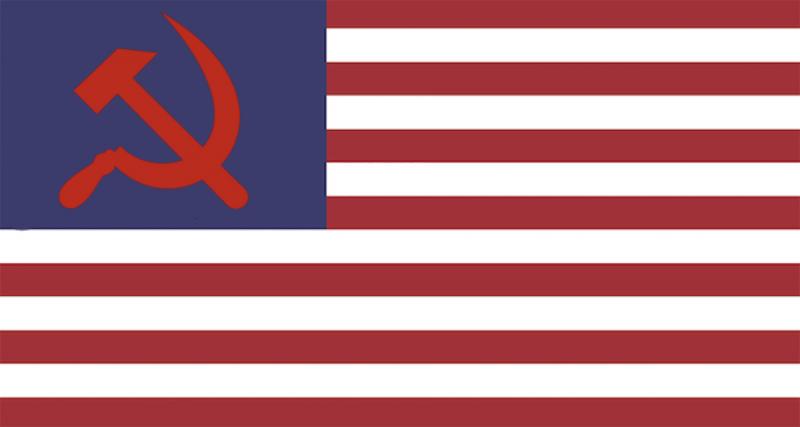 September 2022
On August 30, the death of the final leader of the Soviet Union marked the end of an era. "Mikhail Gorbachev Meets His Maker" is the way professor and author Dr. Paul Kengor entitled his article on this milestone.
Gorbachev died on August 30, 2022 at the age of 91. He was the last head of the Union of Soviet Socialist Republics (U.S.S.R.). On Christmas Day 1991, he resigned from a government that had already essentially collapsed.
Mikhail Gorbachev's tenure was not as evil as most of his predecessors, especially those of Lenin and Stalin. Gorbachev did allow some unprecedented freedoms for the U.S.S.R. — though perhaps as an attempt to retain some measure of control as the drumbeat for freedom became deafening
Dan Ball of One America News Network (OANN) said (8/31/22): "Gorbachev set out to revitalize the Soviet Union, but ended up unleashing forces that led to the collapse of Communism, the breaking of the state, and the end of the Cold War."
Some claim Gorbachev ended the Cold War, but Gary Bauer responds: "The Cold War was won by Ronald Reagan, Margaret Thatcher and Pope John Paul II. Gorbachev surrendered!"
Despite some positive aspects of Gorbachev, he still presided over what President Ronald Reagan had called "the evil ...