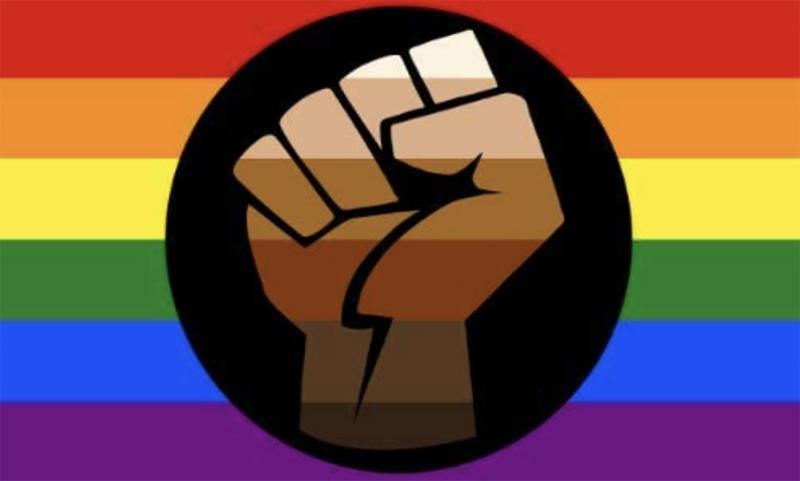 September 2022
On Thursday, September 8, the La Crosse City Council went into about a half-an-hour closed session to discuss possible litigation on passing an ordinance banning conversion therapy. After coming out of closed session, a motion to postpone the ban indefinitely was seconded, but failed to pass a full council vote. No one seconded council member Chris Woodard's motion to open into a public hearing. The council adopted the ban on conversion therapy after about a 20 minute discussion in open session and voted 8-4 (1 abstain) to adopt the ban on conversion therapy.
Woodard stated, "I want to apologize to La Crosse taxpayers that if this passes, we're going to be funding a hopeless crusade."
Wisconsin Institute for Law and Liberty (WILL) has said they will pursue a lawsuit if this version of the ordinance becomes law. However, there is still an opportunity for city leadership to retract this ordinance. The mayor can veto the ordinance. Also, a council member from the prevailing side of the vote can request reconsideration of the ordinance which stops it from being enacted. This happened with the first version of the ordinance in June.
If you are displeased with the council members, you can call them or email them at
cityclerk@cityoflacrosse.com
. You can call ...