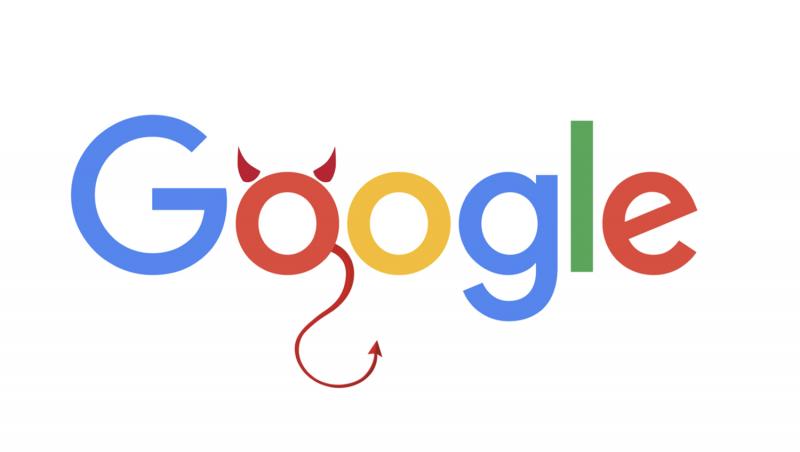 The fact that half of all people in the U.S. and around the world are still using Gmail as their primary email service is a testament to the fact that many still do not understand just how dangerous Google actually is, not just to their immediate privacy but also to their future freedom.
Many understand that Google is filtering and massively censoring information through its search engine. As you may recall, in June 2019, Google buried Mercola.com in its search engine update (see video above). They changed the algorithm such that whenever you entered a health-related search word into Google, our articles were filtered out.
But Google also has the power to censor in other areas, including your personal email if you're using Gmail. As previously reported by Gawker,1 "Every word of every email sent through Gmail and every click made on a Chrome browser is permanently recorded by the company."


Google Censors Your Gmail Inbox
Google's interference in your life is only going to increase, and if you're still using Gmail, why? You're exchanging convenience and cost for your privacy and you are getting the short end of the stick. Just imagine how your emails might be used to rank you in a Google-run social credit system, for example. Few of us are "pure as snow," b ...