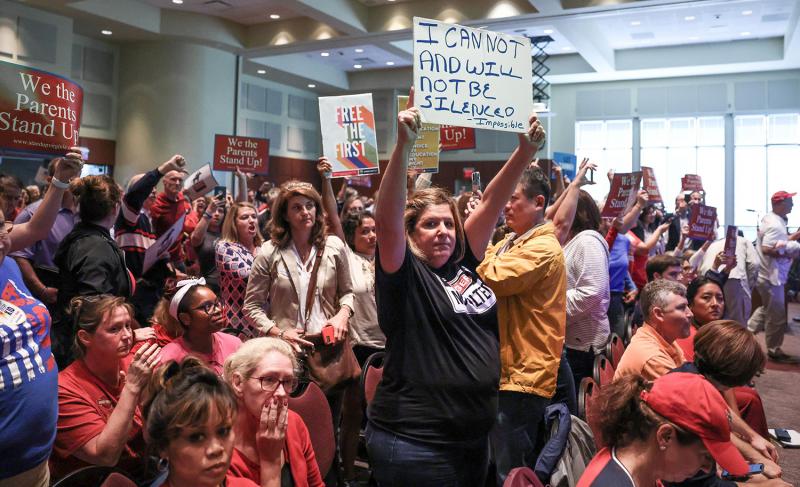 October 2022
Parents with children in Wauwatosa School District are rightfully upset. The district is doing everything it can to indoctrinate their children, starting as early as Kindergarten, by exposing them to inappropriate instructional material as part of its Human Growth and Development curriculum.
Concerned parents and other citizens have organized and have done an incredible job of showing up, speaking up, and standing up, letting the school board know their opinion on proposed changes to the district's sex ed program.
The board notified parents the first week of August about proposed changes to the Human Growth and Development curriculum, changes that include classes on gender identity, sexual-orientation, and other sex-themed topics from kindergarten through high school.
What I first noticed about the parents' efforts and approach was how very knowledgeable they were about what Wisconsin's law actually says about these programs. For instance, they knew that nothing in Wisconsin's law requires a school district to have a Human Growth and Development, aka sex-ed program. Having such a program is totally at the discretion of the school board.
This group also knew that if a school district decides to have a sex-ed program, then certain things are required, including an advisory committe ...