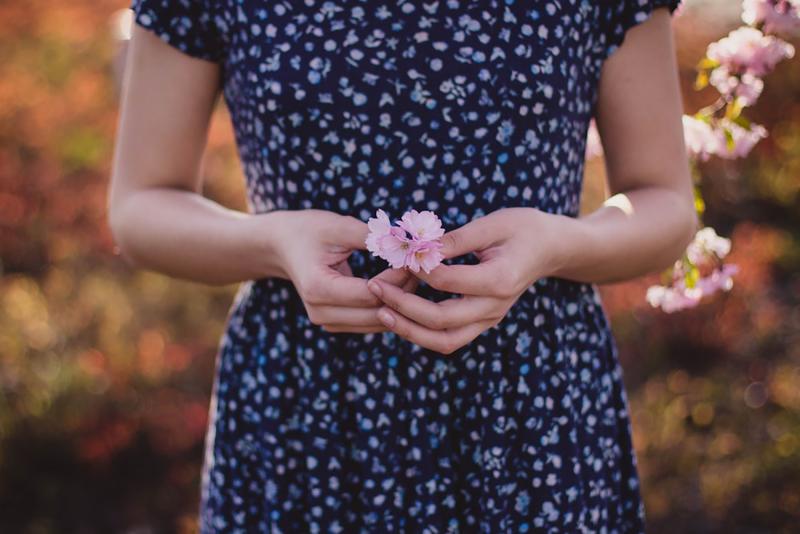 October 2022
Some females are without shame and have no sense of Christian propriety, common decency, and biblical principles.
Sharon Hodde Miller, a doctoral student at Trinity Evangelical Divinity School, said, "A woman's breasts and buttocks and thighs all proclaim the glory of the Lord." Yes, we are fearfully and wonderfully made, but God did not expect this "glory of the Lord" to be observed by everyone everywhere, especially in church.
She said, "Modesty is an orientation of the heart, first and foremost. It begins with putting God first." In that, she is correct; however, if God is first in one's life, he or she will seek to do all to the glory of God. A woman is very unchristian if she uses her bouncing breasts, swaying buttocks, or exposed flesh to influence any man other than her husband. It is also a blasphemous use of the female body.
Nutty, shameless feminists in Fort Collins, Colorado, have contended that male and female breasts are identical! Women brandished their bare bouncing breasts along with signs proclaiming, "My breasts are no more sexual than my mouth or my hands," "Honk for gender equality," and "Free the NIP."
This is not your father's world!
My deceased ph ...