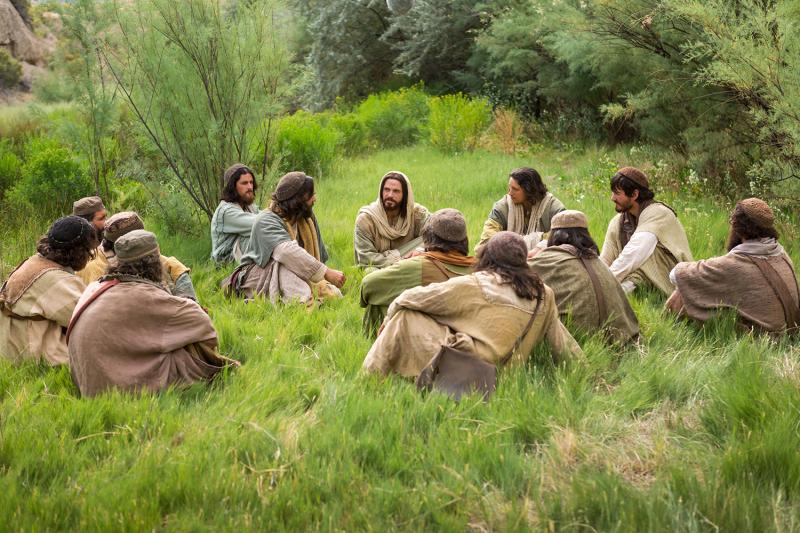 October 2022
It was a time of political unrest. It was a time of anxious waiting during four centuries of silence. What was God up to?
Then a new voice was heard. John spoke of a need for repentance in preparation for the appearance of a Savior — to see the "salvation of God" (Luke 3:6). His name reflected what he did — he was the Baptist.
Jesus came on the scene as an itinerant Rabbi. He began a three-fold ministry — teaching, healing and disciple training. Rare were His references to His fourth and greatest mission — of salvation.
There was no evidence of formal training. He did not fit the mold of Jewish elite.
Yet this one called Jesus had a following. Indeed, wherever He went drew crowds. His compassion was His main appeal. He went to where the needy were. Little time was spent in the temple where the Jewish leaders met.
Over a three year period, Jesus carried on His work. Toward the end, He told of the coming arrest, suffering and death at the hands of the Jewish leaders. He added one additional detail — on the third day He would rise again.
Jesus' words became reality. His Passion and death raised serious doubts in the minds of the disciples. All their training seemed meaningless. Hopes of a bright future wer ...