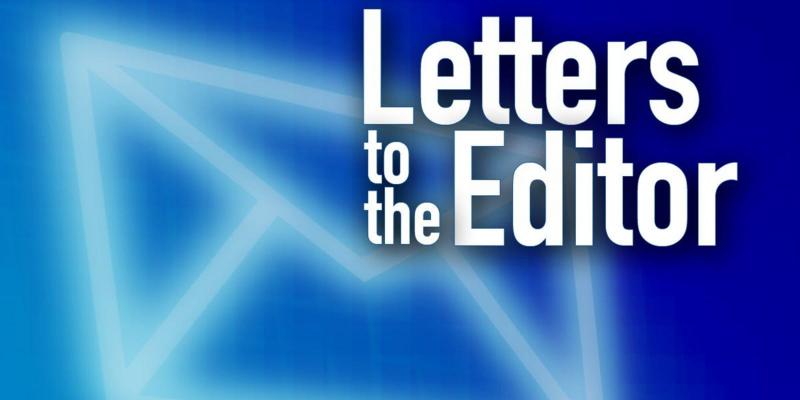 Editor, Wisconsin Christian News:
October 2022
I can't quote the chapter and verse but in the Bible it says if you want wisdom, pray for it. I did that a while back and let me tell you, if God gives it to you, you'll learn things not found in a text book. You won't get too much at once. We couldn't handle it all at once, but hang on to your hat. I'm not going to try and tell you all that's been revealed to me because you won't believe it unless you pray for wisdom. He reveals it to you personally. I will tell you a few things that you've probably wondered about.
This nation is controlled by about two hundred super rich people. They have developed the general attitude of every one of us. They began in 1905, so we're all affected. They used the education system with a method called gradualism, so it took a long time, almost one hundred years, but right now they're basically in control. I think it was about this time when they discovered that they didn't have to obey the Constitution, which brings us to a basic flaw; there seems to be no punishment for not obeying the Constitution.
They are just told to stop, "You can't do that." Sometimes they don't even stop. The federal reserve was started in 1916. Totally ...