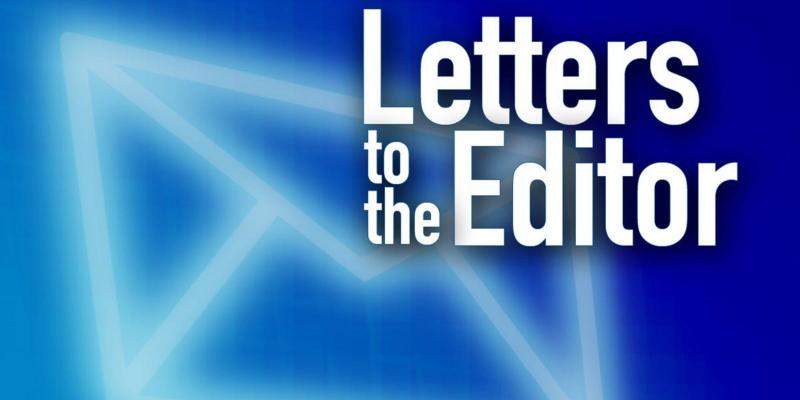 Editor, Wisconsin Christian News:
October 2022
I'm writing to say thank you for the complimentary subscription you have been sending me.
As a long-term inmate of this prison facility, I have no money to pay for a subscription, but I want you to know how much I appreciate you sending it faithfully every month.
I've grown so much closer to my Lord and Savior through Wisconsin Christian News, and each copy is passed around to many others in here too. We all look forward to each new edition.
-Paul V., Waupun, Wis.
...