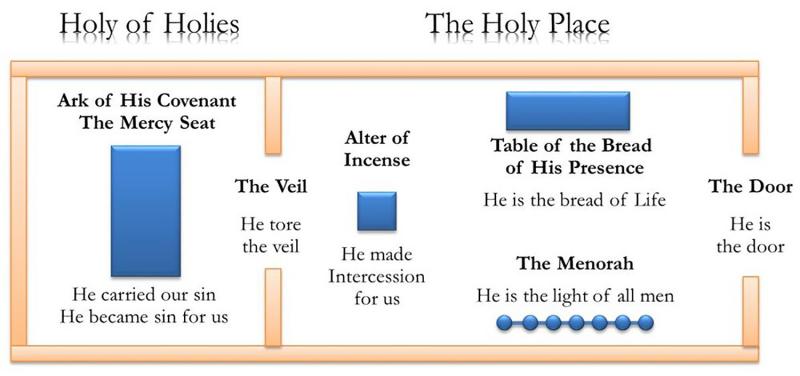 October 2022
"I am the way, and the truth, and the life. No one comes to the Father except through Me."
– Jesus (John 14:6).
Our faith is a gift of God, and the basis of our salvation. It gets us in the door of the Family of God. There is nothing more we need do to "achieve" it. If there was, it would ultimately be in our hands, not His.
His Word is to be our plumbline. To be valid, feelings, traditions or teachings of men must all submit to His written Word...and the Living Word, our Messiah!
"In the beginning was the Word, and the Word was with God, and the Word was God."
(John 1:1).
This next aspect of the development of our faith then, is about the part of the journey that seems to be neglected, and quite often rejected.
WILL HE FIND FAITH THAT HAS DEEPENED FROM COMING INTO FAITH TO GROWING IN THAT FAITH?
It is in the Word that our God has provided His instructions for how we are to live in a way that is pleasing to Him. To live in a righteous way means to live according to His expectations. This is an outcome of coming out of Un-belief into belief/faith. It is a crossing over; out of the worldly way of living into His way of living.
& ...