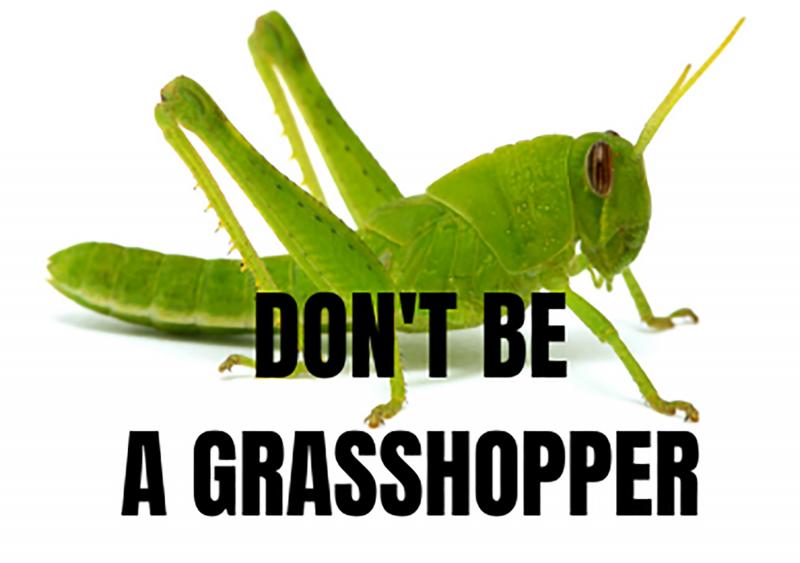 October 2022
"Beloved, while I was making every effort to write you about our common salvation, I felt the necessity to write to you appealing that you contend earnestly for the faith which was once for all delivered to the saints."
(Jude 3).
In his first letter to the saints at Corinth, Paul states that things took place in the Old Covenant as examples
"and they were written for our instruction."
(1 Corinthians 10:11 NASB).
God freed the Israelites from the control and bondage of Pharaoh through the hand of Moses. Their deliverance was achieved by the works of God through the obedience of Moses. Freedom did not come through the efforts of the Israelite people; they merely had to receive and act on what God had done through Moses.
This is a type and shadow, a picture, an example of our salvation in the New Covenant which was brought about by God the Father through the obedience of His Son, Jesus Christ. We receive the freedom Christ won for us by surrendering our independence and making Jesus the Lord of our lives, not by merely "accepting Him as our Savior." But what does it say? "THE WORD IS NEAR YOU, IN YOUR MOUTH AND IN YOUR HEART" -- That is the word of faith which we are preaching, that if you confess with your mouth Jesus as Lord, and believe in your heart that God raised ...