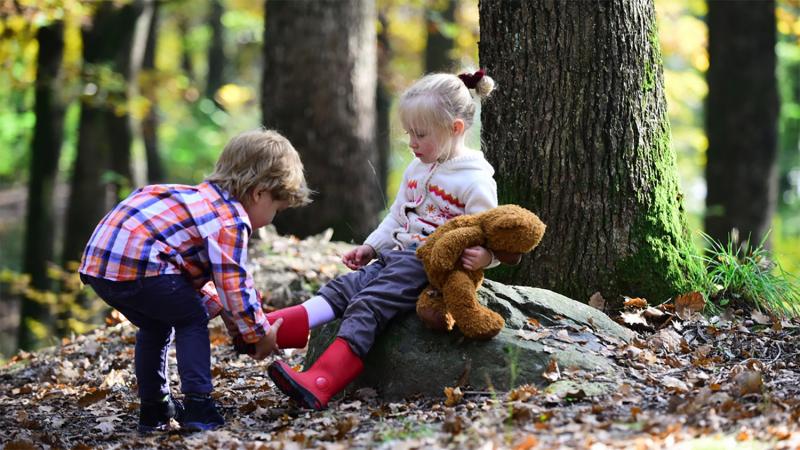 October 2022
Did you know February 17 is Random Acts of Kindness Day?
According to NationalToday.com, Random Acts of Kindness Day was initiated in 1995 in Denver, Colorado by a nonprofit organization called The Random Acts Of Kindness Foundation. While the official day is a relatively new "holiday," kindness itself has been around… well, forever! Perhaps you have been the recipient of an act of kindness? I certainly have.
Just the other day I was having breakfast with a friend at a local restaurant. I decided to treat that morning only to be told by the waiter when I asked for the check that our meal had already been paid for by another guest. I asked who had paid and she told me that they had already left and that they often did that for other clientele.
1 Corinthians 13:4a (English Standard Version),
"Love is patient and kind…"
Galatians 5:22a (English Standard Version),
"But the fruit of the Spirit is love, joy, peace, patience, kindness…"
What exactly is kindness? This fruit of the Spirit that is also described in our ongoing conversational dive into the "love" chapter in the Bible, first Corinthians 13. Kindness is an element of what love is; it is also a fruit of the Holy Spirit; and it is our topic to ...