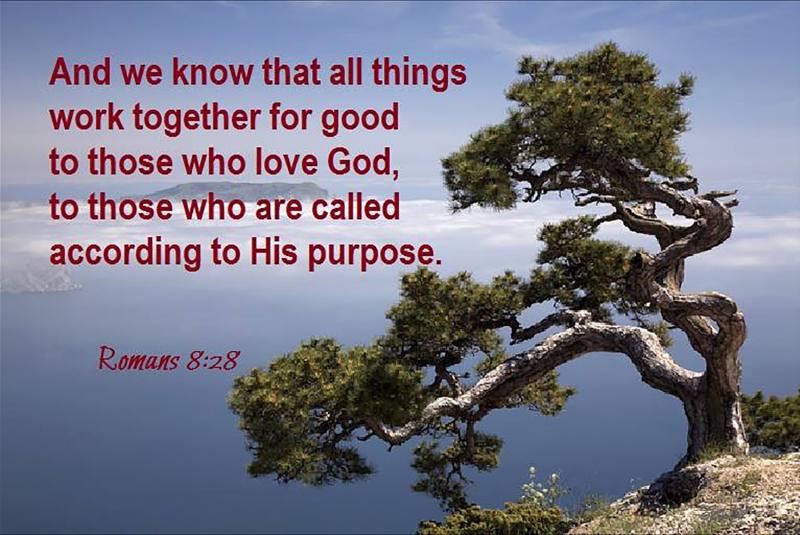 October 2022
"We learn that even though something bad may happen, in the end, something good will happen," says Elizabeth, 9. "My cousin's parents got divorced, but it turned out to be kind of a good thing because she got to get a kitten."
Well, even cat lovers will agree that a kitten is no substitute for loving, responsible parents, Elizabeth. But I'm glad this new feline friend has comforted your cousin.
Grandma left Olivia, 7, an incredible spiritual legacy in a simple act of faith on her deathbed. "My great-grandma knew she was dying and she wanted to die with her glasses on so she could see Jesus in heaven. We put her glasses on."
I doubt seriously whether Grandma needed her glasses when she saw Jesus in heaven. But I'm sure she wanted Olivia to see Jesus through her act of faith. Grandma left a legacy of triumph over death instead of fear in the face of death.
I wonder if she was thinking of this portion of David's most famous Psalm: "Yea, though I walk through the valley of the shadow of death, I will fear no evil" (Psalm 23:4).
Even the young can overcome the fear of death. Nicole, 11, tells how a 6-year-old girl named Sidney died of a brain tumor with grace and courage. "One night they knew she wasn't going to ...