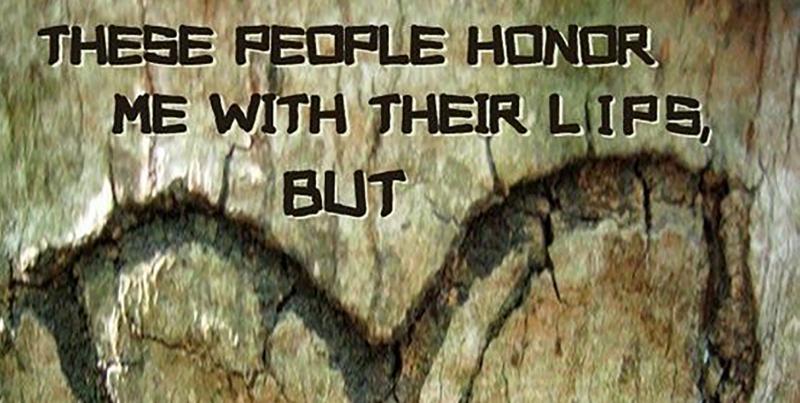 November 2022
Scripture clearly teaches us that action speaks louder than words.
Did you know that George Washington used to say "Deeds not words?" I suspect that he extracted that directly from the Bible. In 1 John 3:18, it tells us:
"My little children, let us not love in word, neither in tongue; but in deed and in truth."
In 1 Thessalonians 1:3, Scripture tells us:
"Remembering without ceasing your work of faith, and labour of love."
Recently, I did a show asking the listeners and viewers the question in 157 cities, where did Jesus ever preach "God loves you?" or where did He ever say that He loved His disciples, or anyone else for that matter? Of course, no one could answer that question because it is not in Scripture. Though it is not there, is it not interesting that this is what is being preached from the pulpits in America today? Again, let me say it, it is NOT the in Scripture.
Though I asked for someone to call in and to prove otherwise, they could not do that, but they sure know how to take out of context what I am saying here. One guy wrote:
"I think that this 'the Scriptures do not say that God loves us' argument is not a hill that I would die on."
...