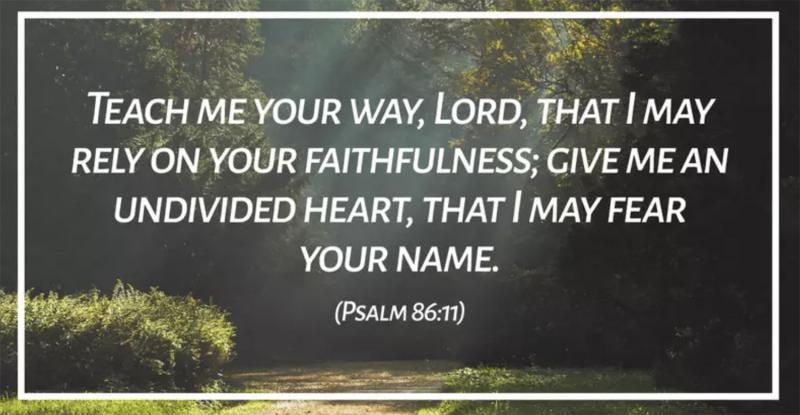 November 2022
After Paul expressed his confidence that he would be released from prison in order for the Philippians' "furtherance and joy of faith" (1:25), Paul expresses some characteristics he desired to be expressed regarding the Philippians.
1). CONDUCT. The word "conversation" in Philippians 1:27 is a derivative of the word translated "conversation" in 3:20. In Philippians 3:20, the word emphasizes community and citizenship. Here, in 1:27, the behavior of the citizen is highlighted, so I chose the word "conduct."
It is important to understand that we are not saved because of anything we have done or because of our religious associations (Ephesians 2:8-9; Titus 3:5). We are only saved when we place our faith solely in the death, burial, and resurrection of Christ. It is equally true that those who have trusted in Christ alone for salvation are expected to conduct themselves in a way that reflects the new creation we are in Christ (Ephesians 2:10; 5:1-2).
Our conduct as believers in the redemptive work of Christ should be as "becometh the gospel of Christ." The Gospel is that by God's grace and the faithfulness of Christ you have become a citizen of heaven, a forgiven, fully mature child of God, righteous and holy, and your life should reflect it (cf. Ephesians 4:1; Col. ...