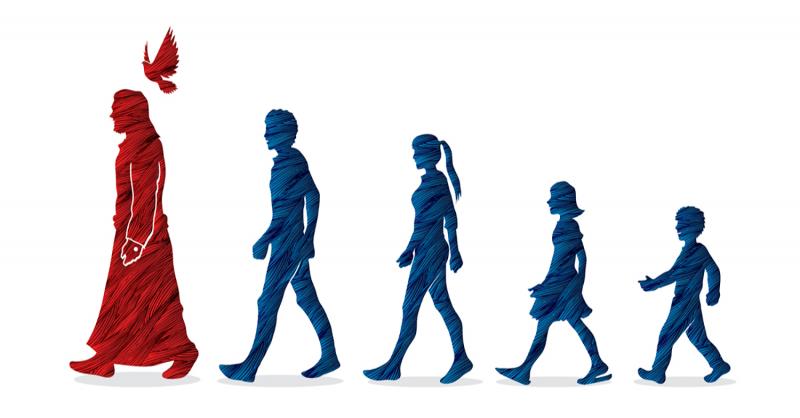 November 2022
"…to sanctify her, cleansing her by the washing with water through the Word, and to present her to Himself as a glorious church, without stain or wrinkle or any such blemish, but holy and blameless."
(Ephesians 5:26-27 Berean Study Bible).
The sanctifying work of our Messiah leads to His being able to present the assemblies to Himself, with out stain or wrinkle; holy and blameless!
The Local Assembly Personal Picture
Here at Set Apart Ministries, we have been praying for many years for the exposure of that which is not pleasing to our Elohim — the stains and wrinkles: first within ourselves and our assembly, but then also in the church and the world. Initially, it was really rather frightening to be this specific and direct. We understand when new members seem overwhelmed by this kind of prayer. We were too! Our only hope of positive transformation IS when He exposes that which needs to be addressed. We quickly learned to also ask for an extra measure of courage, perseverance and joy to allow us to fully comprehend what was exposed and work toward a resolution that was pleasing to Him. He has been faithful to this request among us. It hasn't ever been easy but we are seeing fruit.
Believers have long recognized that ...