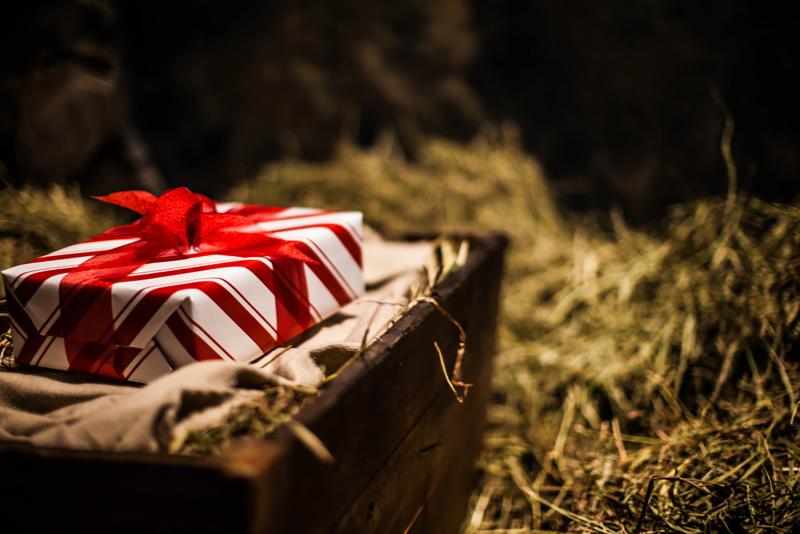 November 2022
The 'giving season' is fast upon us! Christmas time, with all the gifts and opportunities to show neighborly love has already arrived at the stores and will soon be appearing in our very own living rooms. But as Christians, the love God has given us to share with others is not intended to be hemmed in by a few weeks or months on the calendar's grid. This agape love was given to us by God to share with the world every day. And so, we continue our layman's look into 1 Corinthians 13 and what love is.
Love is a choice. Therefore, all of the things that define what love is, as told to us in chapter 13, are also a choice. Love chooses to be patient, love chooses to be kind, love chooses not to envy or to boast. I Corinthians 13:4 (English Standard Version),
"Love is patient and kind; love does not envy or boast…"
Let's be reminded again that this passage in Scripture is about agape love – the love we are to show to others, borne of the Spirit, pleasing to God, and advancing the Kingdom. This love does not envy or boast primarily because those actions are 'self' love and in direct conflict with the love we are called to show to others.
When I envy, I am looking at others; but not in order to give to them or to love them. Rather, they have something that I want and would like ...