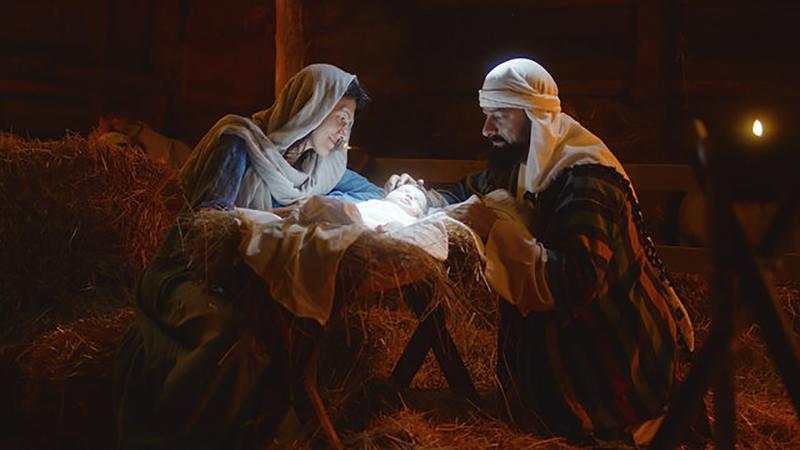 November 2022
"I think a baby is a sign of love," says Casey, age 9. "God sent our Savior as a baby because when babies are born, everybody thinks they are special," says Buck, age unknown.
Yes, babies are special signs of love, but there's more to the story, says Richard, 9: "God sent our Savior as a baby because kings would want to kill him. If he was big, He would be easily tracked."
An angel warned Joseph in a dream to flee to Egypt. Herod, the Jewish king, felt threatened when wise men from the East showed up asking, "Where is He who has been born King of the Jews?"
If Jesus had come with great fanfare, King Herod would have sent his soldiers to a specific house in Bethlehem. Instead, he ordered the massacre of all children in Bethlehem two years old and younger.
"God sent our Savior as a baby because he wanted to show us that God is our Mighty God and that even a baby could lead us to the right path," says Karly, 11.
"The mystery of godliness" describes the ultimate paradox. Who can comprehend the depth of the descent Jesus experienced when He left the glories of heaven to enter a world dominated by self-centered people?
Almighty God experienced the limitations of humanity. Jesus grie ...