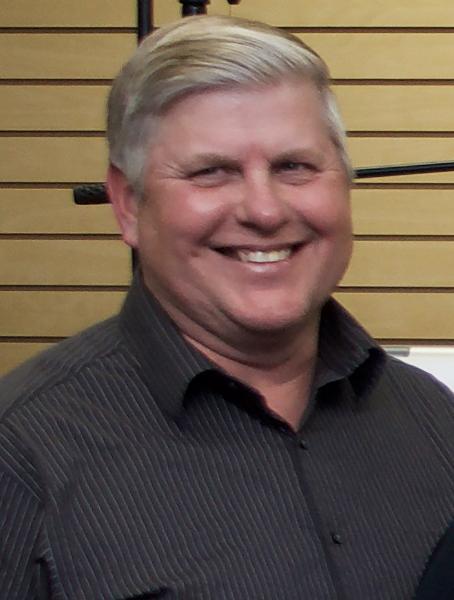 November 2022
Let me introduce myself…
My name is Pastor William Dunfee. I have been married to my high school sweetheart for forty beautiful years. We have two adult children, a son and a daughter. We have been blessed with seven amazing grandsons, ages two to fifteen years, although one went to be with Jesus last summer at five years young.
I have spent thirty years in pastoral ministry. We planted the church where I currently pastor twenty-two years ago. My ministry is committed to taking the Gospel of Jesus Christ outside of the church house and into the culture, where Satan clearly has his strongholds. For this reason, I am reaching out today.
In January 2021, with the presidential election results being questioned, and while seeing the tepid responses of our legislators, judges, law enforcement, etc., to the legitimate concerns of the people, the Lord called me to go to the J-6 "Stop the Steal" Rally in Washington, DC. I did not go to hear President Trump's speech. I attended, going directly to the Capitol, for the purpose of:
• Prayer: I went to pray for our nation and to seek God's mercy; to pray for our legislators to have the courage to challenge an election fraught with anomalies and inconsistencies.
• Preaching: Since this is what I am called to do, I went to preach t ...