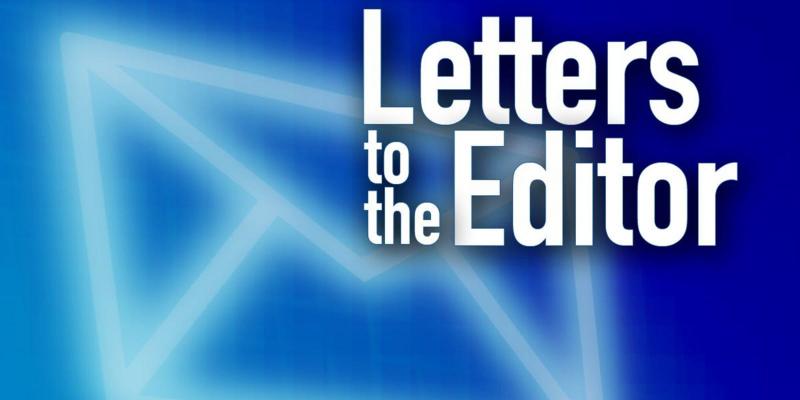 Complimentary Story
Editor, Wisconsin Christian News:
November 2022
I'm writing in hopes that you will share this letter in
Wisconsin Christian News
— before Christmas time. I want to tell my story here and hope it's an encouragement to you.
Several years ago, I was lost, broken-hearted and broken. I was living for the "things of this world" and had no time or interest in the things of God. I thought my life was "good" and I enjoyed plenty of money from my job, plenty of free time for recreation and vacations and lots of "friends" to party with, as I had been recently divorced. I thought I "had it all." Really I had nothing of value and no plans or hope for the future.
I didn't worry myself or bother with "politics" or world events. They held no interest for me either.
Then, for Christmas one year, my sister gave me a gift subscription to
Wisconsin Christian News
. "Gee, thanks," I thought... what a worthless "gift!"
I admit, I didn't read much in the first few issues that came in the mail. To tell you the truth, I just tossed them in the trash without even looking at them. But then, one day, I did read a copy, because something on the front page caught my eye.
To my surprise, this newspaper isn't anything like I thought it would be. This paper is AMAZING. You tell the whole truth and you stir peoples' minds. You make them think and every issue that comes has something in it that pulls at my soul. Before this, I didn't even think much about HAVING a soul!
Long story short, it took a few copies of your paper, but I gave my life to Christ because I found Him in
WCN
. All those things I used to value so much, just don't seem important to me at all anymore. I just want to know Jesus better.
Your writers are top-notch, and let me just say, after that first gift subscription, I'm a new creation in Christ — and I've been renewing my subscription myself every year since. I treasure every issue, second only to my Study Bible!
In closing, I would hope that many of your readers would consider a gift subscription for someone they love who they may think is beyond hope. What else can you give them for $35 a year that they'll not only remember, but can actually change their lives and introduce them to the One Who can save their souls?! Everyone on my "list" is getting
WCN
this year. Thank you for the faithful work you do for God's kingdom.
-Bill Varnell, Marion, SD