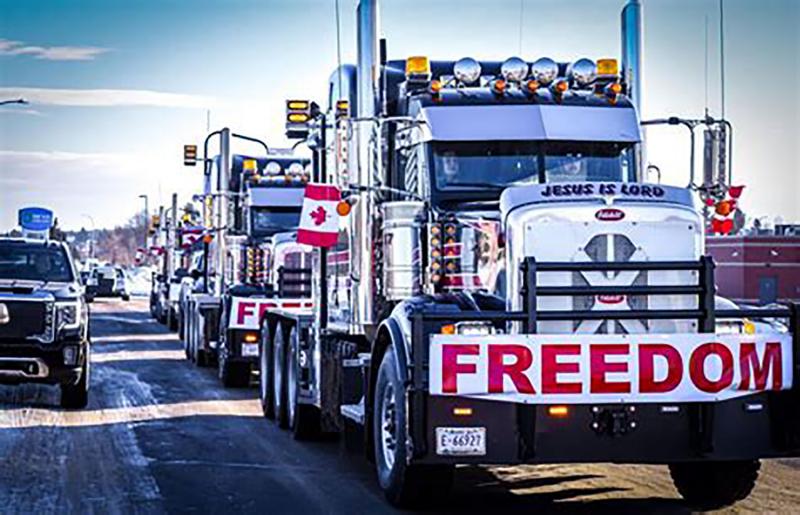 The question is inevitably asked, every election cycle: "Are you better off today than you were four years ago?" I think we all know the answer to that, but let's take a look back at a few of the most important news items from 2022 and see how last year went for us.
On January 1st, we learned that insurance companies were seeing a 40% increase in unexpected deaths, after a year of people getting the depopulation shots. We also saw millions around the world protest against the COVID lockdowns and restrictions, bringing swift retaliation from the governments onto the people.
Also in January, more than 1,000 scientific studies, references and reports were released linking the COVID jabs to serious adverse side effects and deaths. And disgraced former governor Andrew Cuomo learned that he would face no charges regarding sexual harassment allegations from 11 women.
The worker shortage was finally acknowledged by the mainstream media in January, as a record 4.5 million Americans voluntarily left their jobs, according to the Bureau of Labor Statistics, and record numbers of businesses closed their doors forever due to the worker shortage. Today, at least 20 million able-bodied Americans are not working. Meanwhile, 71 million Americans are receiving some type of government income. Note, that doesn't include the millions of illegal aliens receiving government payou ...