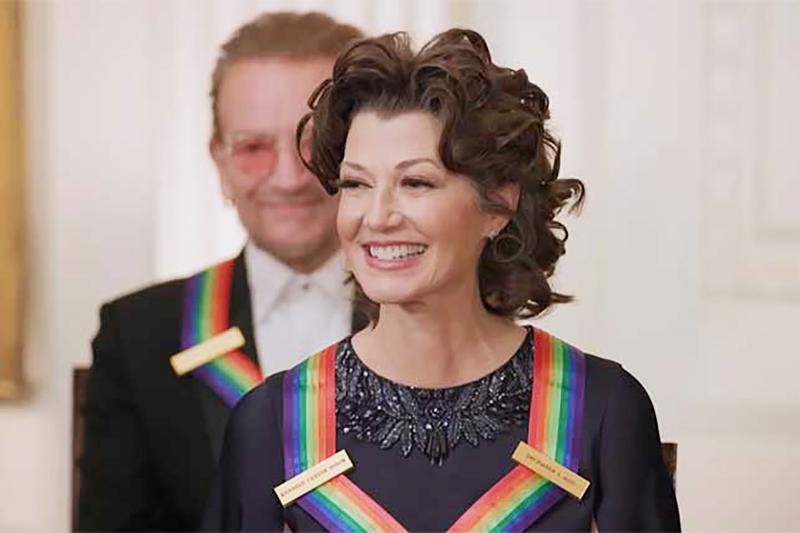 January 2023
Having been in the music business for over 30 years of my life, I can tell you what is real and what is not when it comes to those who claim to be what they are not (Matthew 23:3) especially, when it comes to the professors in the Christian scene. I have seen the modern-day church-goers (98%) proclaim to be what it is that they are clearly not.
They are hypocrites on so many levels. Jesus took much of His time telling us to beware of their hypocrisies (Matthew 23). They are, in many cases, the blind leading the blind (Matthew 15:14).
One of these hypocrites is Amy Grant. While the world praises her in her compromises and hypocrisies (Luke 16:15), many seem to not understand God's Word. Many have forgotten that Amy, when "crossing over" as they call it, forgot to bring the cross with her (Philippians 3:17-21).
Amy ends up in divorce and then marries another man, which Christ clearly defines as adultery (Matthew 5:31-32). The Church in America has clearly disregarded this commandment (1 Corinthians 6:9).
Is it any wonder now that Amy is hosting same-sex weddings, which have never been in the history of mankind and is in clear and blatant rebelliousness toward the very God that she claims to serve? Once again, what Amy is advocating for is in stark contrast to the ...