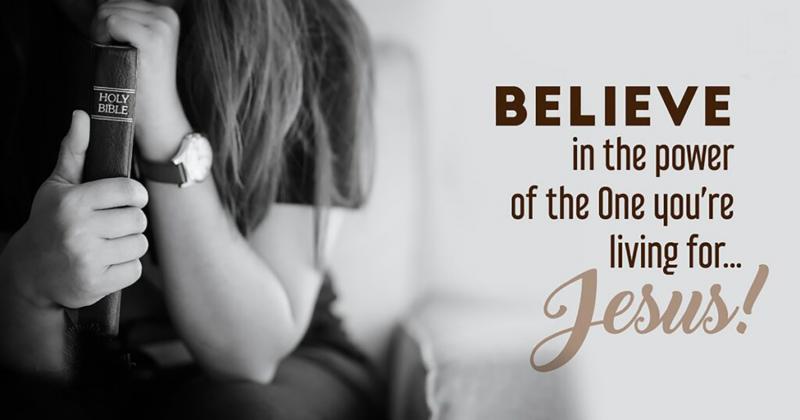 January 2023
"And when they could not get near Him because of the crowd, they removed the roof above Him, and when they had made an opening, they let down the bed on which the paralytic lay. And when Jesus saw their faith, He said to the paralytic, 'Son, your sins are forgiven.'"
(Mark 2:4-5 ESV).
I have always loved this passage in Mark. There is more to this passage than simply a man receiving a healing. Like the crowds who flocked wherever Jesus was ministering, it can be easy for us to focus solely on our physical needs, while neglecting to see that the true purpose of Christ's earthly ministry was to provide a way that we can be healed of the condition of sin which plagues all mankind.
Mark 2:2 tells us,
"And many were gathered together, so that there was no more room, not even at the door. And He was preaching the Word to them."
I am immediately drawn to the emphasis on the crowd of people that were there, and I wonder how many of us today are merely spectators of the Gospel. It's abundantly clear that Jesus was preaching the Word to them. However, there was a great crowd of people there and I must honestly wonder how many were there for signs and wonders. How many of us seek God for what can be done for us? I do not want anyone reading this to spend this year as a spectator of what God is doing. I als ...